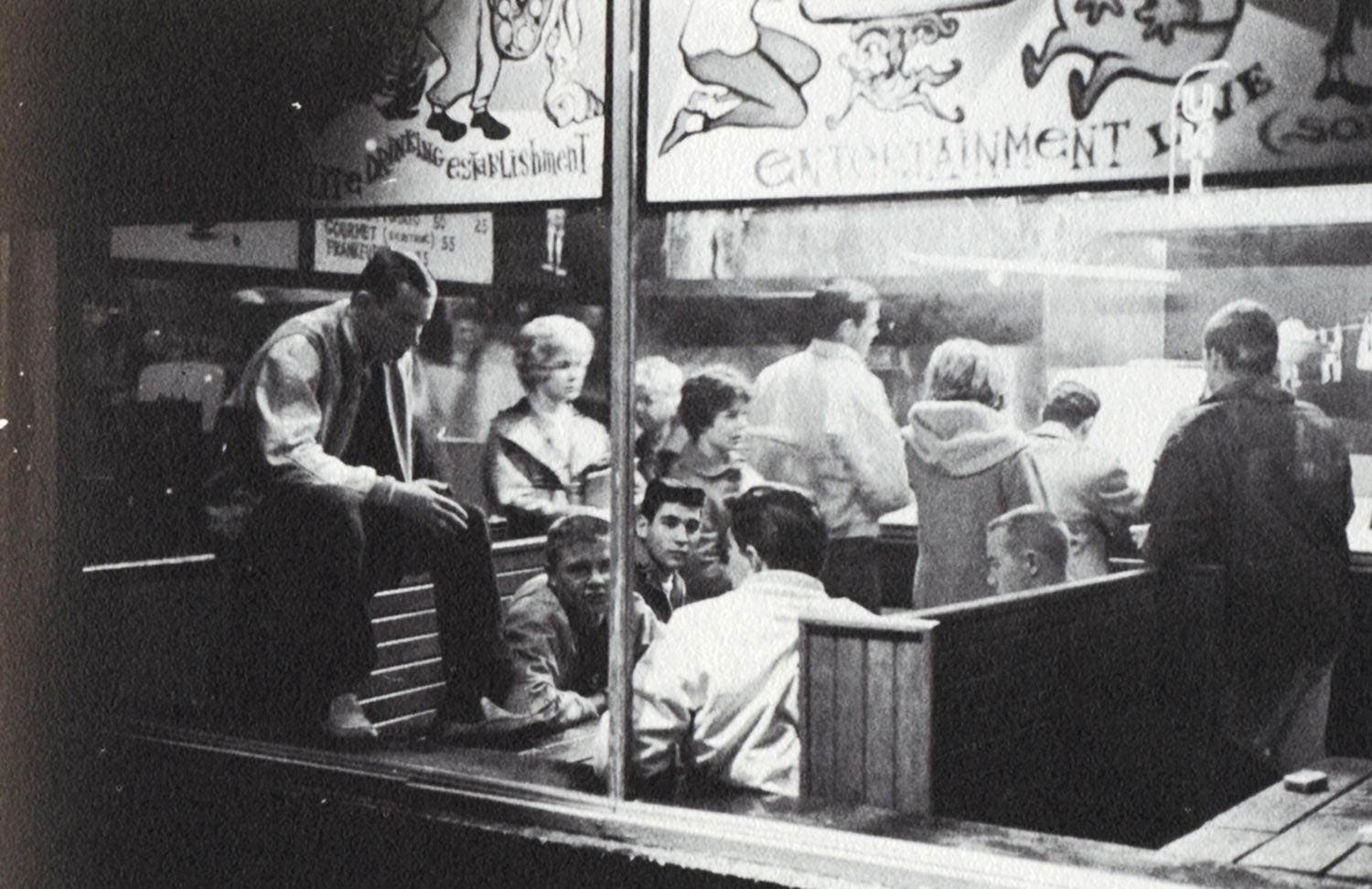 Arizona football is coming to town. So are buffs from all over the country.
Fifty years ago Naomi Cole (HomeEcon'65) was in the last wave of students in CU-Boulder's home economics major. She studied textiles, nutrition, chemistry, interior design and money management.
The major has disappeared, but the thrill of Cole's CU experience never has.
"I'm a great Buffs supporter," says the Boulder resident, who's had football season tickets in the same seats for 50 years.
This fall she's especially looking forward to the homecoming game against Arizona because it coincides with her 50th reunion.
During Homecoming Weekend Oct. 15-18, Cole and a host of others from the Class of 1965 and the Golden Anniversary Club, a group of more than 16,000 alumni from 1965 and earlier, will convene at Boulder's St. Julien Hotel and Spa for a reunion all their own.
Barbara Ward Spengler (Edu'65) will also be there with her twin, Mary Ward Metzger (PolSci'66). Mary, who designed the original exhibits of the CU Heritage Center in 1985, looks forward to seeing the museum's new Lego® exhibit and seeing CU friends from as far away as Connecticut.
The 50-Year and Golden Anniversary Club celebration is one of many reunions planned for CU-Boulder's 101st Homecoming. The Alumni Association supports all efforts to reconnect CU friends — from residence halls, sports teams, sororities, fraternities and other groups. Each reunion receives CU gear and gifts, recognition at all weekend events and marketing support.
"Great institutions are made of great people, and the more of you, the merrier," says Ryan Chreist (Kines'96, MPubAd'09), Alumni Association executive director. "Reunions set the stage for reviving old friendships, making new ones and sharing the joy of being Buffs."
Register for one of our Homecoming reunions today or create a reunion of your own! Contact Sujie Kim with questions at 303-492-3758 or at sujie.kim@colorado.edu. More information can be found at www.colorado.edu/alumni/events/homecoming.