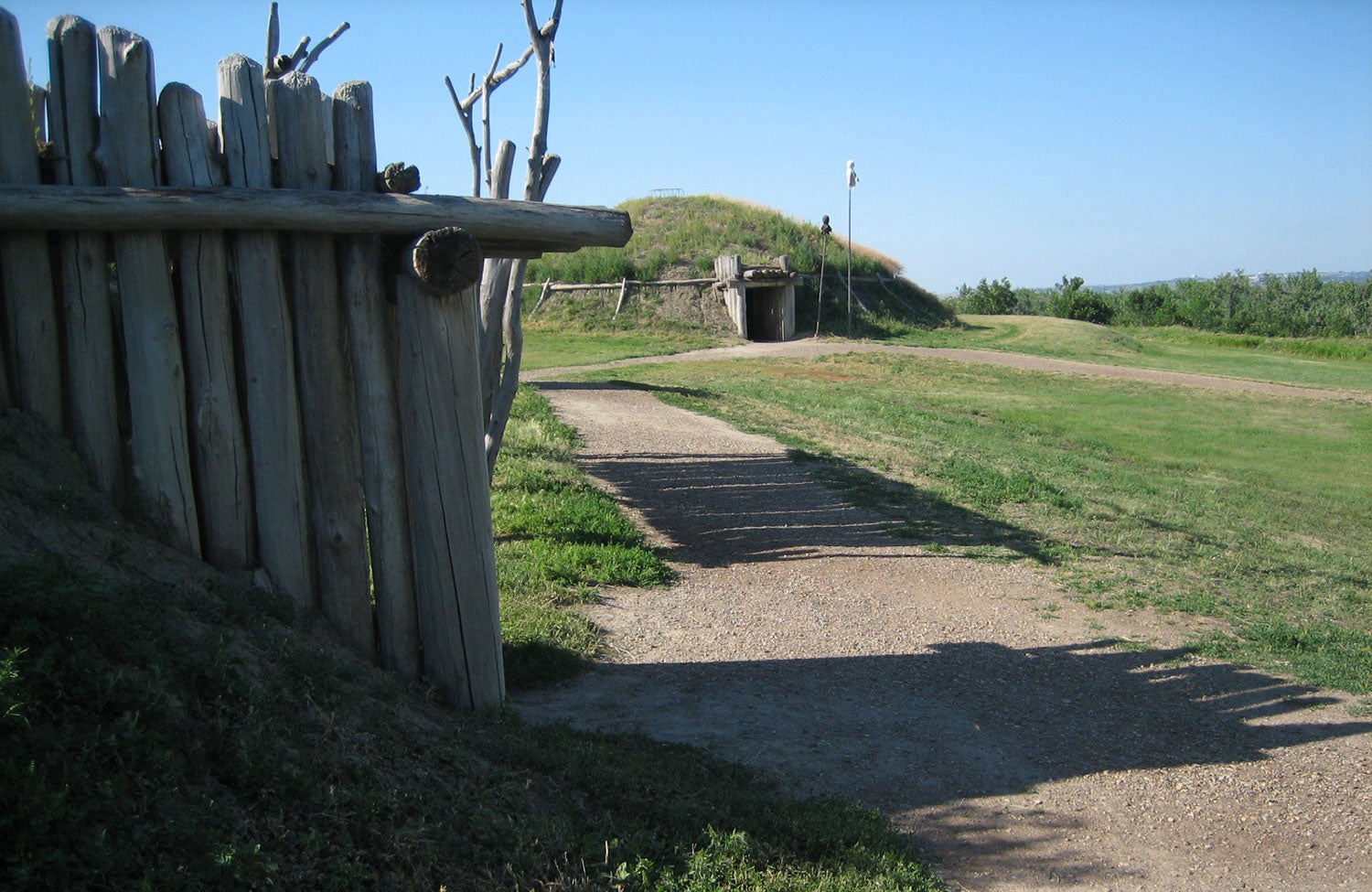 CU-Boulder historian Elizabeth Fenn's book on plains indians was a decade in the making.
The news of a lifetime reached Elizabeth Fenn, chair of CU-Boulder's history department, at about 1 p.m. on April 20, just as she sat at her desk to eat lunch. An email from a New York Times reporter caught her attention: It said she'd won a prize, but not which.
A quick Google search revealed it was no ordinary honor: It was a Pulitzer.
"I wasn't sure I was seeing things right," says Fenn, 55, who goes by Lil.
She had won in the history category for her 2014 book Encounters at the Heart of the World: A History of the Mandan People, a 10-year project detailing the story of the Mandans, a Plains Indian tribe that lived in what is now North Dakota.
"I never envisioned myself winning," she says. "I didn't even know I was a finalist."
The associate professor is believed to be the first CU-Boulder faculty member to win a Pulitzer. It comes just two years after New York Times reporter John Branch (Mktg'89, MJour'96) won a Pulitzer in feature writing for his story "Snow Fall: The Avalanche at Tunnel Creek."
Encounters at the Heart of the World (Hill and Wang) describes how the arrival of Europeans in the West proved disastrous for the Mandans, who hosted Lewis and Clark during the winter of 1804-05.
"I was blown away by what I learned about these enormous plains populations," says Fenn. "They deserve to be a part of our early American canon."
Her research specialty is the early American West, specifically epidemic disease, Native Americans and environmental history. She's now at work on a book about Sacagawea.
"One of the things I like so much about the early American period and the American West is that we don't have reams and reams of evidence," Fenn says. "It allows us to speculate.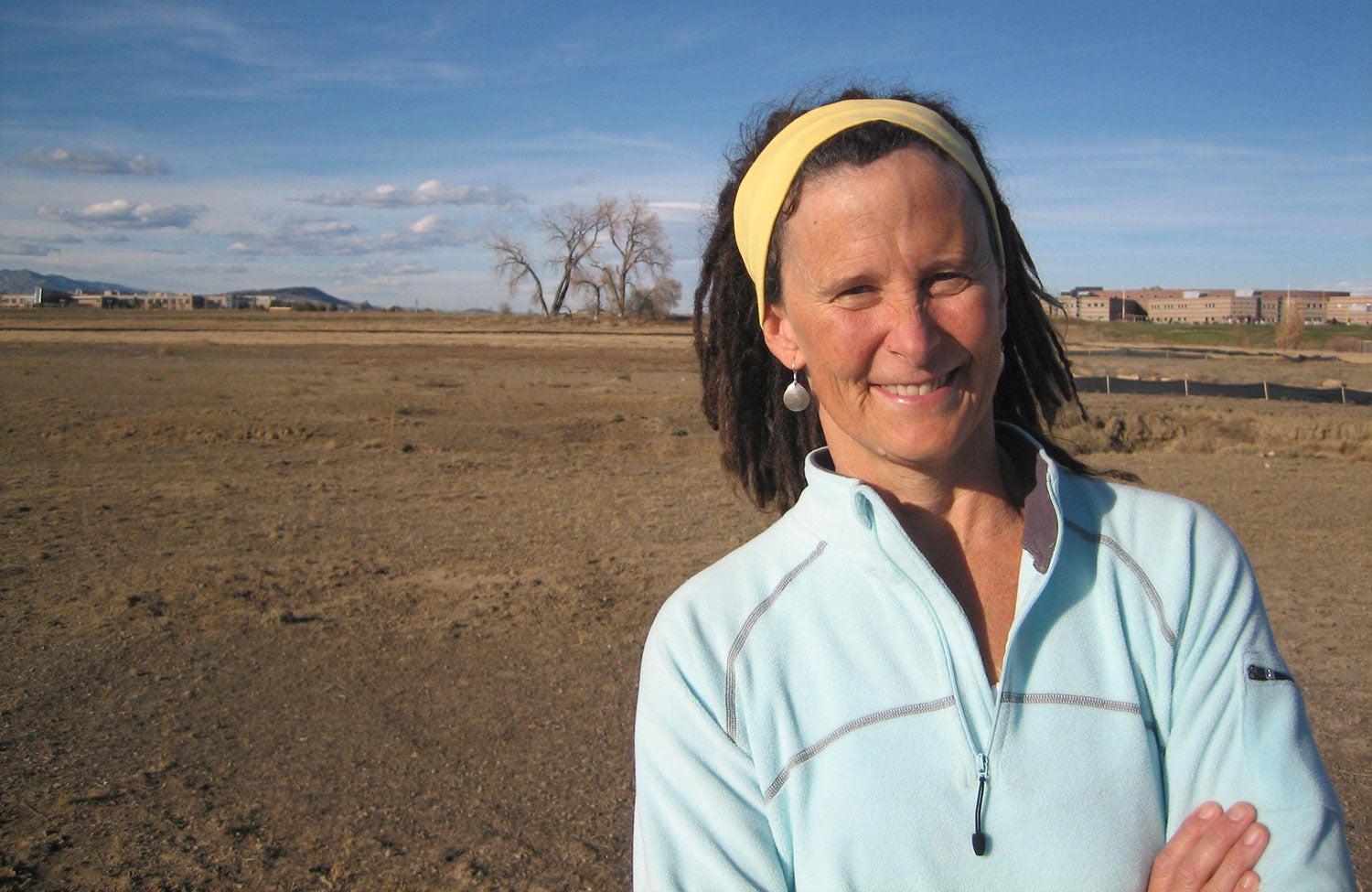 Photos courtesy Elizabeth Fenn