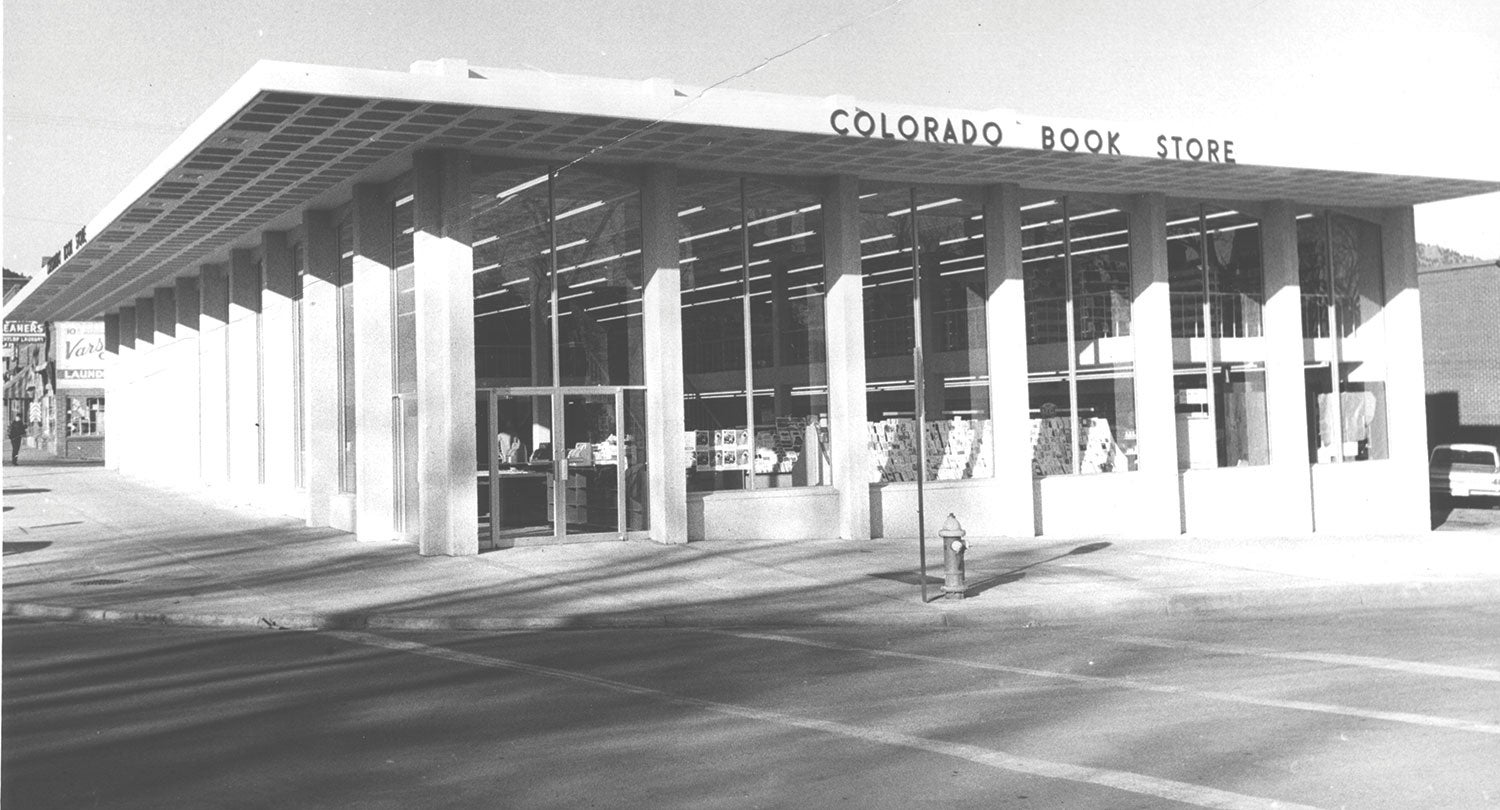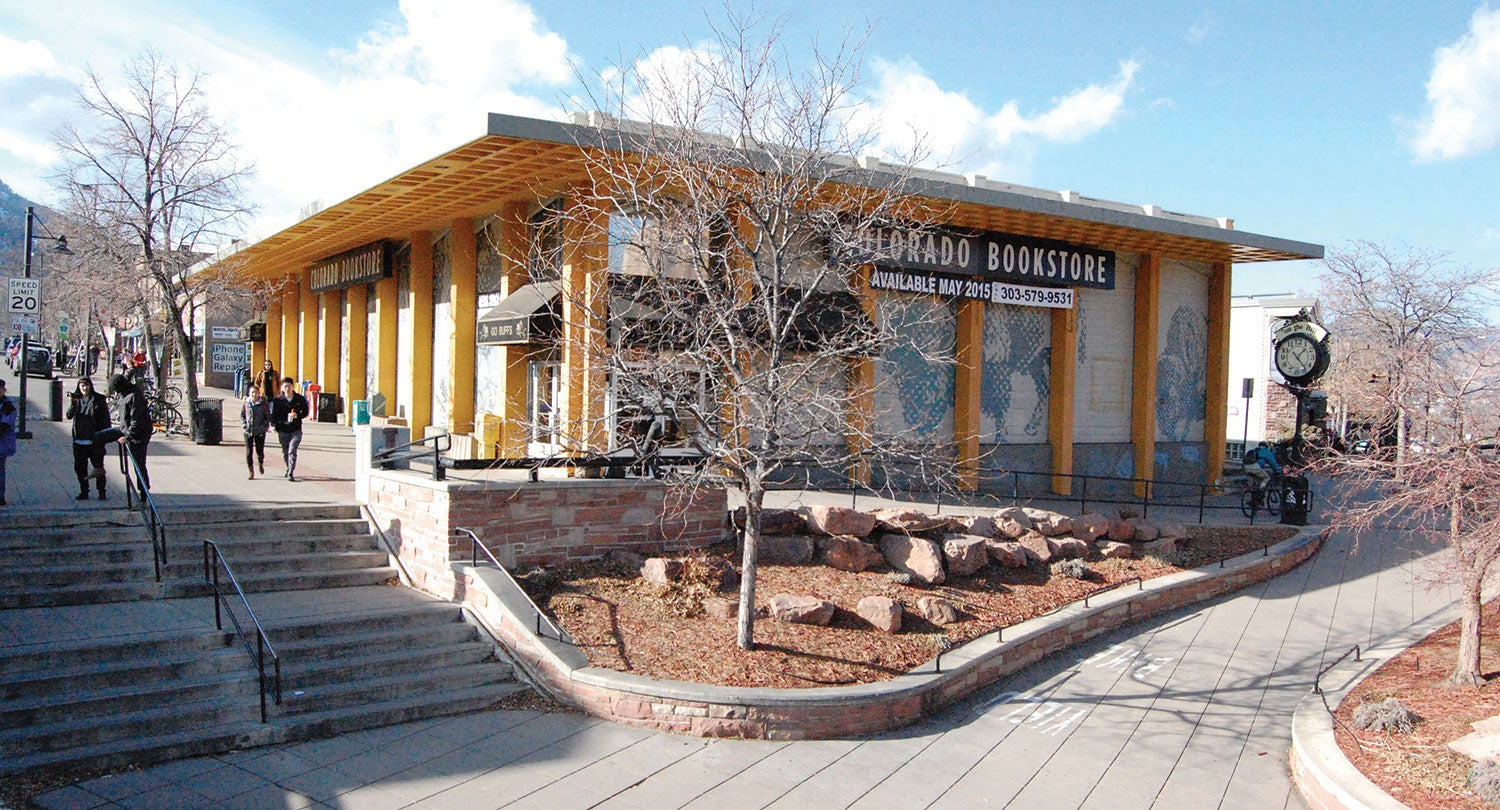 A bookstore has stood at the northwest corner of Broadway and College Avenue — 1111 Broadway — for 50 years. It won't much longer: The Colorado Bookstore building was available for lease over the winter, and an owner of the property told the Boulder Daily Camera he expects the store to close this spring.
Personnel at the store, operated by Barnes & Noble College, separately confirmed the plans to close.
It's not likely to affect book-buying habits for many CU students. Those who buy course texts in the flesh (and not online) generally get them at the amply stocked CU Book Store in the UMC, and have for a long time. That store opened in 1962.
The Colorado Bookstore has operated in various Hill locations since at least 1930, according to the Camera, and at its current spot since 1965.
The prospect of a new bookstore at 1111 Broadway seems unlikely. Numerous Boulder book nooks — Left Hand Book Collective, Troubadour and Happenstance — have closed shop in the last decade, unable to thrive in the age of Amazon.
City officials have been considering the possibility of historic district status for parts of The Hill, which could affect property uses there. A temporary moratorium on residential development in the area was scheduled to expire in March.
Photography by Carnegie Branch Library for Local History Boulder (1960s); M Douglas Wray (2015)