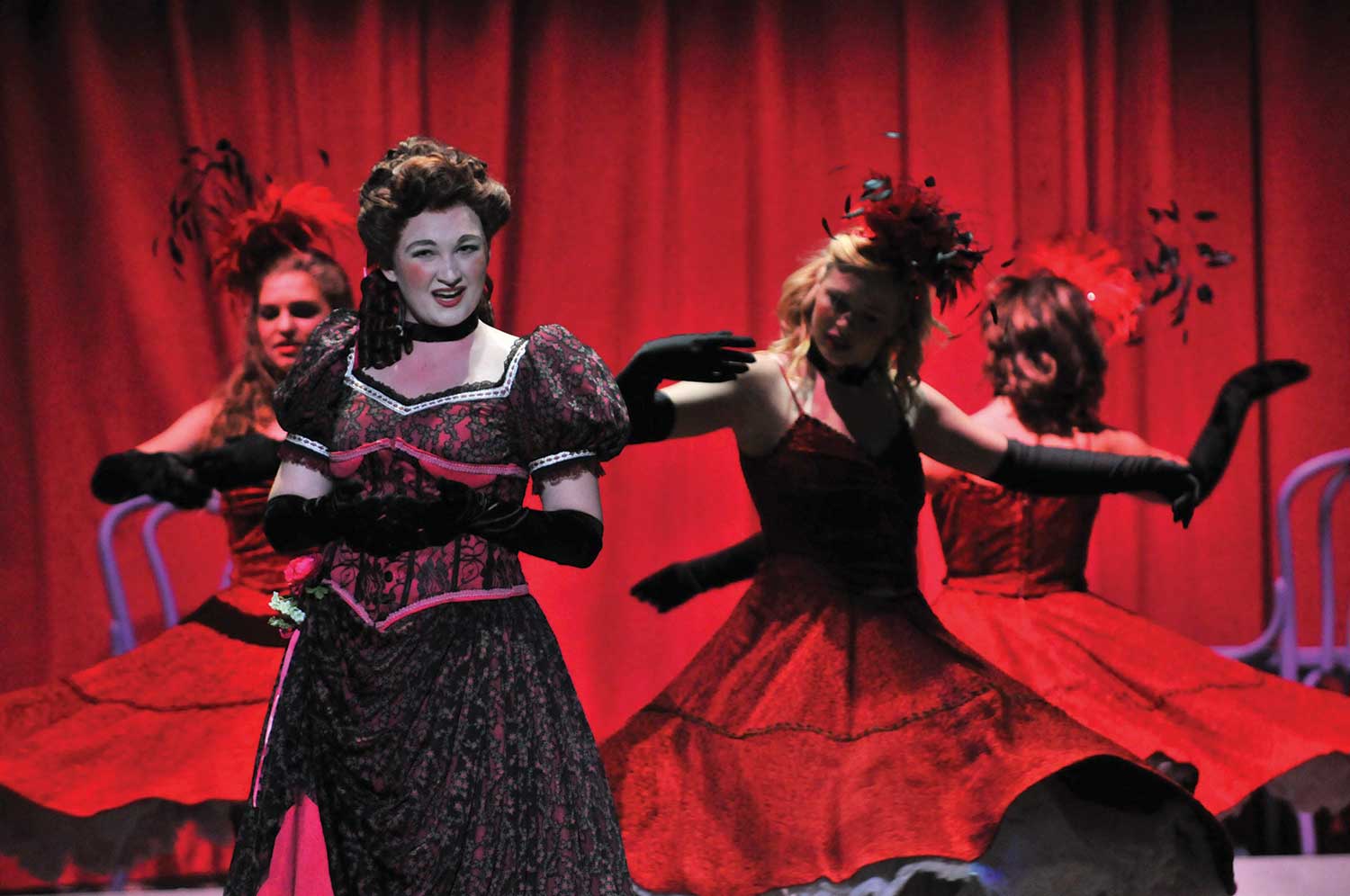 Endowment for College of Music's opera program will support three operas a year and "more artistic risks"
The opera program at CU-Boulder's College of Music now has a $2 million endowment and a new name.
Boulder businessman Paul N. Eklund made what the university called a "transformative gift" that will support future productions and allow the program to take "more artistic risks." The program will be renamed the Eklund Family Opera Program.
Announced in October, the gift and other commitments will help support three full productions each year, an opera scenes program for students and student projects with new composers.
CU Opera director Leigh Holman called Eklund's gift "a bold statement that says, 'The arts are important.'
"In this crazy world we live in, when everyone is on their iPhones and not connecting as much, the arts still bring people together."
Two other music programs have recently been endowed: The Ritter Family Classical Guitar Program and the Thompson Jazz Studies Program. Named programs convey stability, helping to attract faculty and students, Holman says.
Eklund, who runs an asset management and real estate firm in Boulder, grew deeply interested in music after a CU Opera production of "La Boheme."
"I want to have it available for people who may not have been exposed to it," he says. "I want it for our culture here in Boulder. I also know its students will make the world a better place."
Full productions of "Cosi Fan Tutte" and "L'incoronazione di Poppea" are scheduled for the spring.
Photography by University of Colorado