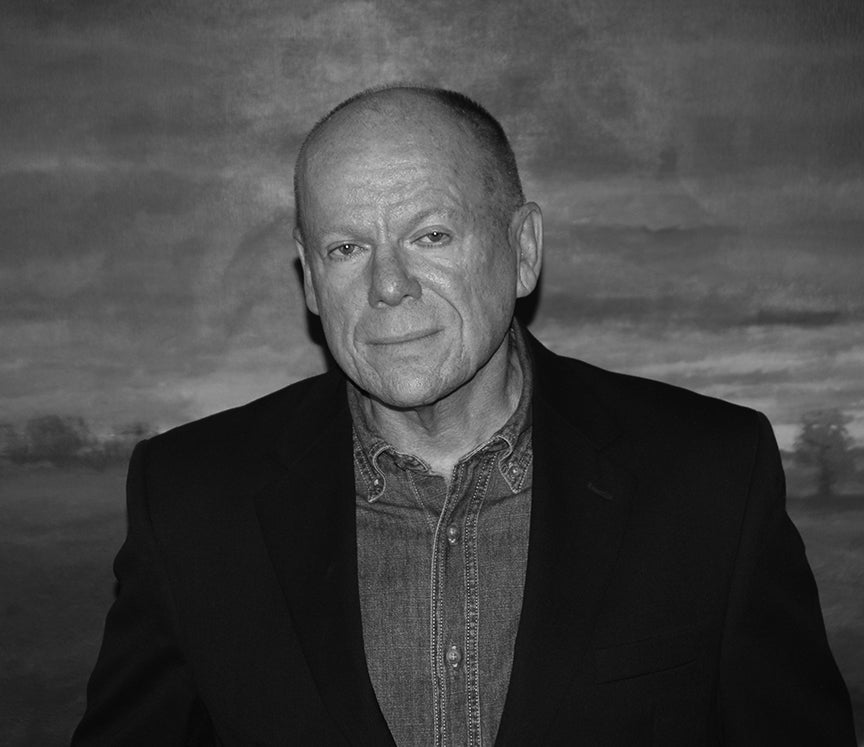 When Gregory Hinton (Bus'77) came out as gay in 1975, one of his friends, a theology student, threatened to drive him from Boulder with whips and chains.
But thankfully, his most moving memory is of support from his family.
"I'm not saying it was easy, but we managed to circle the wagons and never engaged in a circular firing squad," he says.
And since then, Greg has carved out an intriguing life in the West — much of which revolves around lesbian, gay, bisexual and transgender (LGBT) issues.
After CU-Boulder, he headed to Los Angeles and produced a few low-budget independent films. Then Greg produced It's My Party, Randal Kleiser's (director of the movie Grease) labor of love about a friend who dies of AIDS. The movie garnered rave reviews.
Then, in the early '90s, Greg was leveled with an HIV-positive diagnosis.
"That was a death sentence then … it inspired me to honor my first dream of writing a novel," he says.
He published three books, including The Way Things Ought to Be about his coming-out in Boulder.
But it was a stroll through the Autry National Center, an American West museum in Los Angeles, in 2009 that put him on a new career path. As Greg walked through the films section, he noticed an obvious omission — Brokeback Mountain, Ang Lee's 2005 hit movie about two gay men in the West.
"About 10 million people had seen it," Greg says. "It deserved to be represented."
Greg wondered what artifact would best represent the film and speak to the rural western LGBT experience. It hit him: the cowboy shirts actors Heath Ledger and Jake Gyllenhaal wore in the movie.
As an independent curator for the Autry, he found the shirts. A philanthropist, Tom Gregory, had bought them at a charity auction and agreed to loan them to the center. Greg also got his hands on the archives of the International Gay Rodeo Association — they were gathering dust in the basement of a gay bar in Denver.
Six months later, the Autry installed the shirts and rodeo archives. The response was so positive that the museum's management invited Greg to develop a program series, which he did. Called "Out West at the Autry," it's an ongoing series of public programs that is in 10 states and explores the contributions of the LGBT community to Western American history by bringing together scholars, authors, artists, politicians, musicians and others for gallery discussions, performances and screenings.
"It combines my love of books, film, art and history," Greg says.
When asked to describe his occupation, Greg says, "Writer? Filmmaker? Curator? What does that make me? Damn lucky."