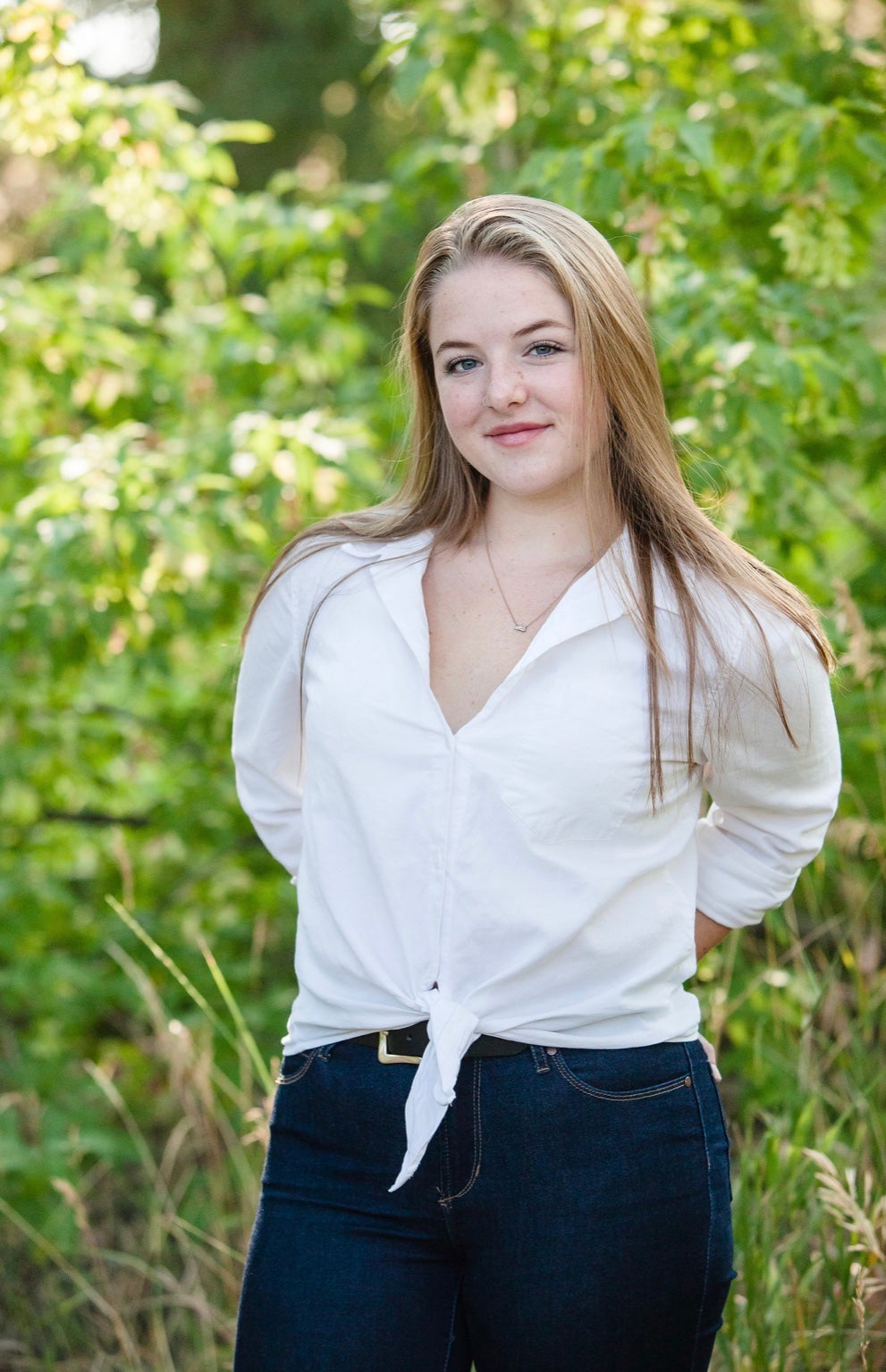 Mia Fox is a rising senior in the Biomedical Engineering Program who is completing an internship this summer with CONMED, a medical device company with a location in Denver. She hopes her innovative work will one day help save lives.
What brought you to CU Boulder and attracted you to the BME program?
I grew up in Boulder, driving past the CU Boulder campus daily. When it came time to choose a university, I found it difficult to leave Boulder. I could not find a school or town that I enjoyed more. I began my education at CU Boulder in the Department of Chemical and Biological Engineering because I had an interest in biology and the goal of attending medical school. Chemical and biological engineering was a good fit and a challenge. But, when the Biomedical Engineering program was introduced in fall 2020, I knew that it was the program for me. 
I have experienced smaller class sizes, stronger relationships with my professors and have had the opportunity to be president of the Biomedical Engineering Society student chapter. Working with fellow biomedical engineering students to build a community within this new program has been rewarding. After spending the last two years pursuing a degree in biomedical engineering and with one year left to go, I can say that it was one of the best decisions that I have ever made. 
What will you be doing for CONMED during your internship this summer?
I will be working as a mechanical engineering intern within the Advanced Surgical Unit at CONMED. I am thrilled to have the opportunity to get first-hand experience and to work with an excellent team of engineers.
Through the internship application process, I learned that while Boulder is a biotech hub, many of the companies do not understand the value of engineers with a biomedical engineering background. I am incredibly grateful to CONMED for taking the time to talk with me and giving me the opportunity to show what a biomedical engineering student can do. I hope that as the years go on, more companies cue in on the value of such a diverse field of study.
How would you like your work to help society?
I have known for a long time that I wanted my career to be focused on helping others. For many years I thought that my path would include medical school. Even after transferring into the biomedical program, I still had plans to pursue medical school. However, as I have learned more about biomedical engineering and the importance of biomedical innovation, I have realized that there are so many ways to positively impact others.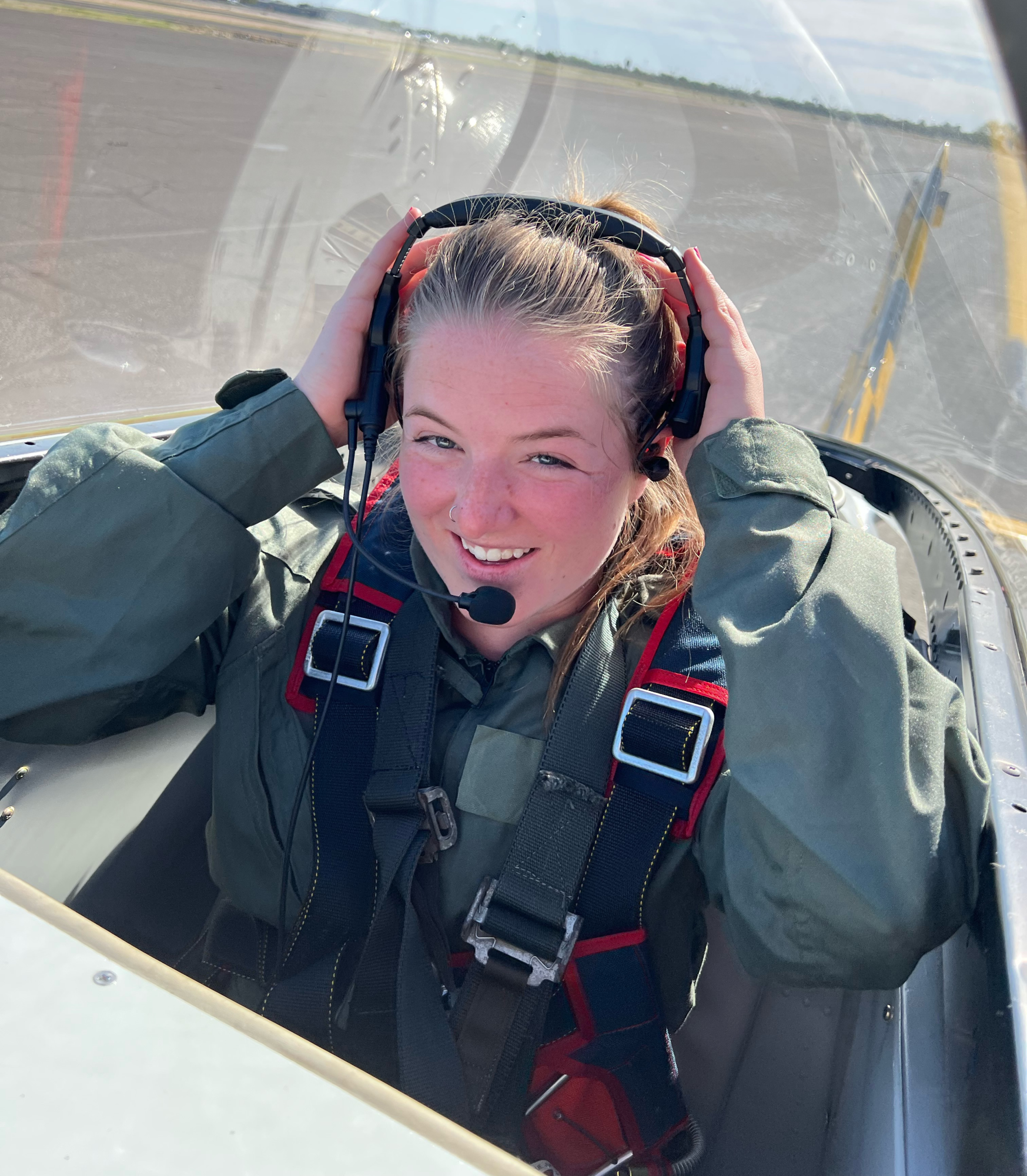 My goal is to add to innovation, continue to aid doctors in saving lives, and improve the recovery and comfort of patients. I now know that the creation and improvement of medical devices is as important to the medical world as using them on others. I look forward to seeing a project that I work on in the future be used to positively impact others.
Where do you see yourself next? What life goals are you pursuing?
My internship this summer will give me my first hands-on experience as an engineer. I expect that I will thoroughly enjoy the problem solving and teamwork that is involved in engineering and will want to continue working as an engineer in the future. Ultimately, I see myself pursuing an engineering managerial role later in my career.
If, for any reason, I learn that engineering is not for me, I will plan to attend medical school to become a doctor. All in all, my biomedical engineering degree opens so many doors for me after I graduate and I know that I will feel fulfilled with whatever path I choose to take.
What is your favorite part about being a Buff?
I have loved being a CU Buff these past four years. The energy on campus is unbeatable, the people are friendly and there are amazing opportunities available for students who look for them.
I recently became a CU Boulder Student Ambassador, responsible for guiding campus tours for prospective students and guardians. I have absolutely loved getting to share my experience and adoration for this school with my tour groups. It has been especially fun to meet students who are applying for or have been admitted into the biomedical engineering program. Since I will be in the first graduating class of biomedical engineering from CU Boulder, it is incredibly exciting to meet some of the students who will follow and be a part of making this program great.