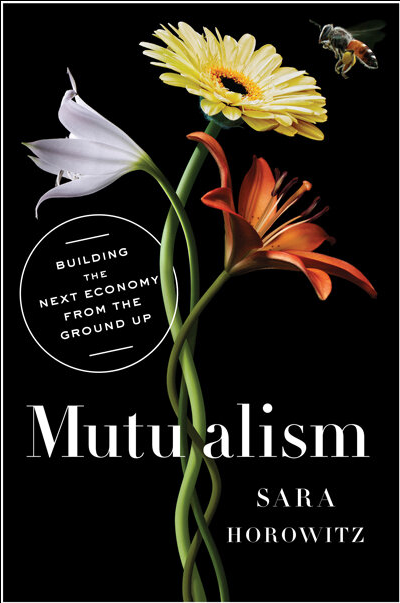 Thursday, May 20, 2021
1-2 p.m. Mountain Time
Free webinar
As the US federal government considers once-in-a-generation investments in infrastructure, is it possible to also enable a new commitment to a democratic economy? In this conversation, celebrating the publication of Sara Horowitz's new book Mutualism, we will explore strategies for bringing the mutualist tradition of unions, cooperatives, and community ownership from the margins into the center of economic policy-making.
Sara Horowitz is the founder of the Freelancers Union and the Freelancers Insurance Company, and currently head of the Mutualist Society. Formerly chair of the board of the Federal Reserve Bank of New York, Horowitz is a recipient of the MacArthur Fellowship and has been featured on NPR and in The New York Times, The Wall Street Journal, and The Atlantic, among other publications. A lifelong mutualist, she lives in Brooklyn, New York, with her husband and daughter.
Co-sponsored by the Media Enterprise Design Lab at the University of Colorado Boulder and Zebras Unite.