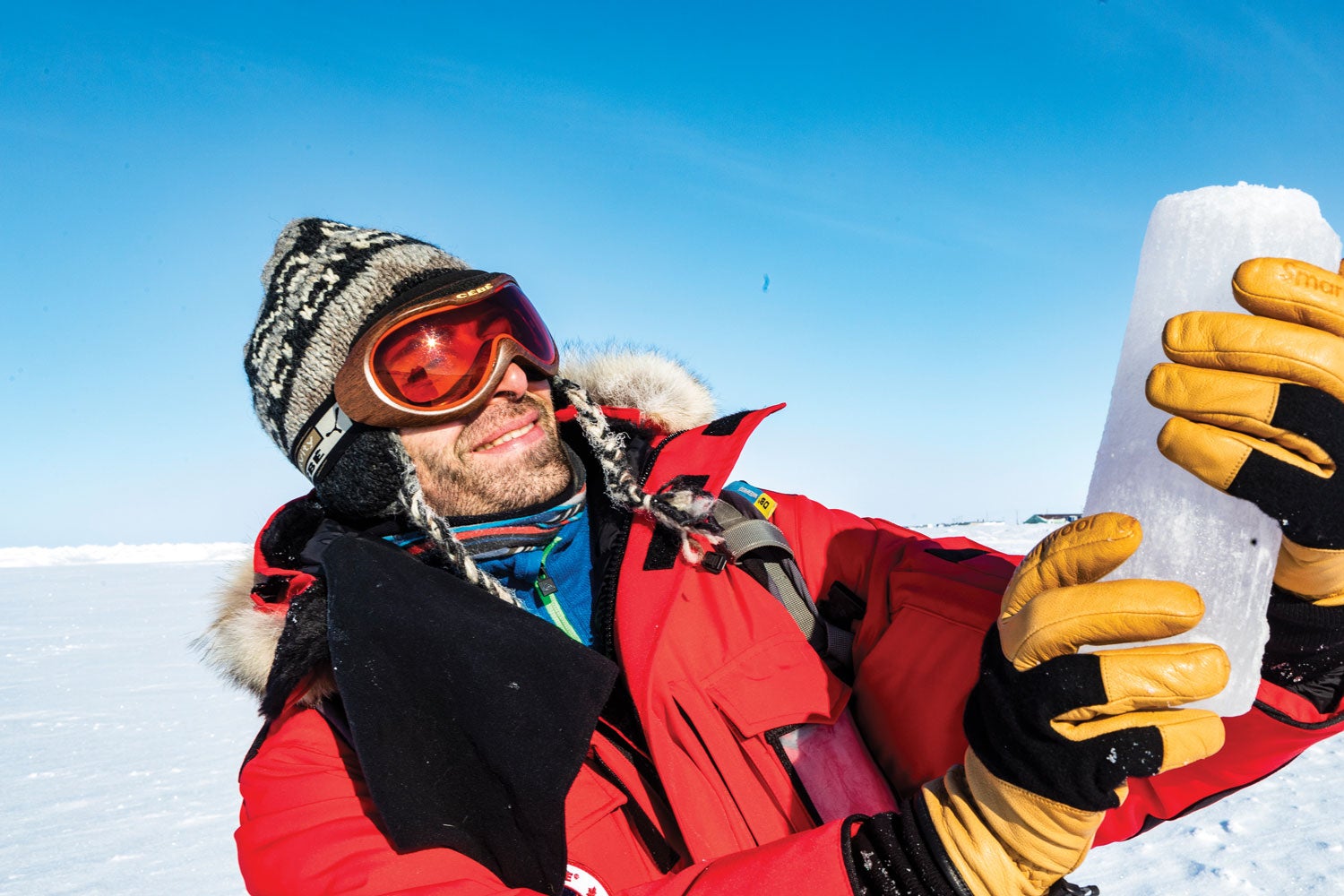 CU researchers will join a year-long Arctic expedition to study the changing Earth from an icebound ship
In 1893, Norwegian explorers deliberately froze their ship in the Arctic ice near Siberia in hopes of drifting to the North Pole and studying ocean currents. This September, CU researchers will depart from Norway on a similar mission: Getting stuck in the Arctic ice to study firsthand the region's rapidly changing climate.
The Multidisciplinary drifting Observatory for the Study of Arctic Climate (MOSAiC) expedition will send the German icebreaker Polarstern deep into the central Arctic, where it will remain for a full year.
About 500 researchers from 17 countries and many government agencies and universities — including two dozen CU scientists — will rotate in for two-month stints, ferried to and from the Norwegian mainland by aircraft.
It's a once-in-a-lifetime opportunity for CU's climate scientists, many of whom have studied the Arctic for decades.
"We have a chance to measure the complex interactions between the atmosphere, the ocean and the ice like never before," said atmospheric scientist Matthew Shupe, one of the mission's coordinators and a researcher at NOAA and the CU Boulder-based Cooperative Institute for Research in Environmental Sciences (CIRES).
The researchers' equipment, which includes drones and sleds carrying sensitive instruments, must be weather- and polar bear-proofed before the journey, as replacements will be hard to come by. The scientists and crew will endure months of near-total darkness as the Arctic winter sets in.
It will all be worth it, said Shupe: The planned research projects will inform the next big advances in climate modeling and shed light on how the warming Arctic affects the rest of the globe, including glacial melt and sea level-rise.
"This is an all-star team, bringing expertise from all around the world and working on a shared vision," he said. 
Photos by JR Ancheta