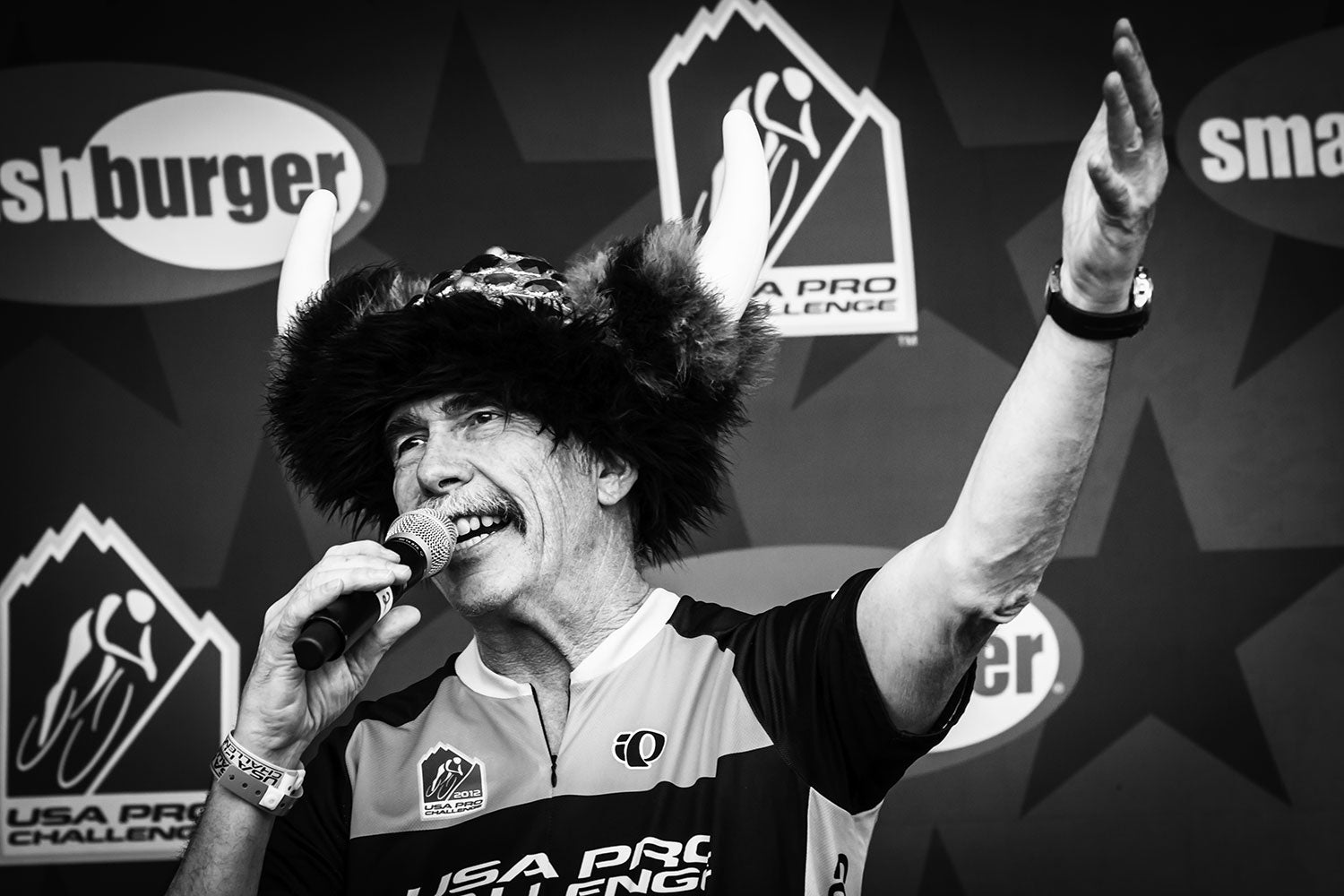 John Warner has climbed and skied mountains in the United States and abroad, raced motorcycles and mountain bikes and, by the way, also served as a mayor, search-and-rescue volunteer, orchestra backer and dentist-of-mercy in Guatemala.
If life is what you make of it, Warner (Bio'73) knows the drill.
As a CU Boulder student, Warner liked the natural sciences and initially planned to pursue medical school. But as an undergrad, he happened to work with a group of CU dentists who were pioneering a protocol to stimulate dental-bone growth using bone marrow that Warner harvested from cadavers. He went on to dental school instead, at CU's School of Dental Medicine, and later opened a practice in Breckenridge.
When Warner and his wife, Carre, moved there, Breckenridge was a lot smaller and his practice didn't keep him too busy. Civic engagement filled the gap. He led the Breckenridge Music Institute and volunteered for the Summit County Search and Rescue Group. He also founded the Summit Huts Association, a nonprofit that rents backcountry cabins, and served multiple terms on the town council and as mayor.
After Hurricane Katrina in 2005, he provided free dental care in New Orleans' Ninth Ward. Later, he volunteered similar services in Guatemala.
The Guatemalans Warner treated lived far from dental clinics. Many had never seen a dentist. His patients sat on bags of grain while he mostly pulled teeth and filled cavities. He did this without basic diagnostic tools, such as an X-ray machine.
Like many Coloradans, Warner, who spent much of his childhood in Denver, answers to yet another calling: The outdoors.
He and some buddies have skied hut to hut in Austria, France, Switzerland, Italy and Canada. They've trained at Mount Rainier and climbed Denali and Aconcagua — North and South America's highest peaks, respectively.
Living at 9,600 feet gives Warner an edge at altitude, he said.
Recently, he completed the Double Triple Bypass, a cycling event in which he rode 220 miles and climbed 22,000 feet in two days.
He's also a seven-time finisher of the Elk Mountain Grand Traverse, a midnight ski race from Crested Butte to Aspen. In 2015, he and teammate Jack Wolfe became the oldest team — combined age: 123 — to complete the race.
In his mid-60s, he skied the Cristo Couloir, which tumbles down the southern flanks of Quandary Peak, a fourteener. He also skied down Torreys Peak, descending a route no more than 50 yards wide in spots, with rocks lining both sides.
That might sound like a daredevil stunt; Warner insists he's careful.
"I don't want to make a mistake," he said, adding that he doesn't want his former search-and-rescue colleagues to have to collect his body.
When not pushing limits on skis, peaks or bikes, Warner channels his energy into community service. It's "helped me professionally," he said, "and helped me be a better person."
Read a longer version of this story in Colorado Arts & Sciences Magazine online.
Photo courtesy John Warner