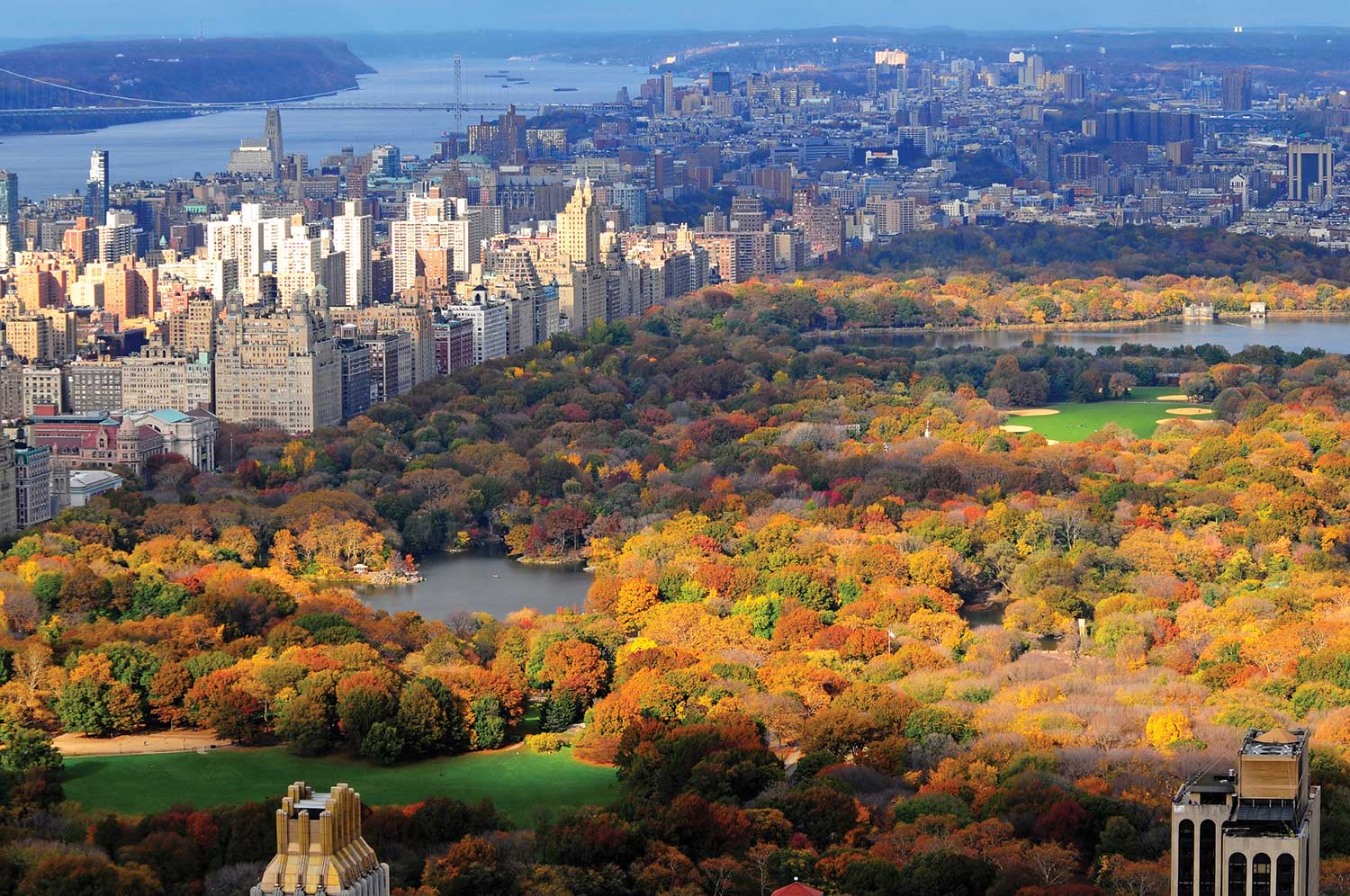 Iconic park's soil hosts organisms also found in less hospitable environments
On the surface, there's not much the Arctic and the Big Apple have in common. Underground it's a different story: There they share microbes.
A team of scientists from CU-Boulder and Colorado State University, with colleagues elsewhere, found a wildly diverse microbe population living in 596 soil samples collected from Manhattan's 843-acre Central Park. Most of the microbes had never been documented. Others had — in wildly dissimilar places.
When researchers compared the Central Park samples with 52 soil samples from around the world, they found microbial overlap with deserts, the tropics and the Arctic tundra. Antarctica was the only place without overlapping microbes.
"If you want to find unique diversity and if you want to find a wide range of different below-ground organisms, you don't have to travel around the world," says Noah Fierer, CU-Boulder associate professor of ecology and evolutionary biology, a corresponding author. "You can walk across Central Park."
Microbes are less sensitive than plants and animals to climate, according to researchers. This allows them to flourish in radically different environments as long as soil conditions, such as acidity and carbon content, are right.
"No one would ever expect to find an overlap in the types of trees we see in Central Park and the type of trees we see in a tropical forest," Fierer says. "But that doesn't seem to be true for the microbes living in the soil…Below-ground biodiversity doesn't follow the same rules as the plants and animals living above ground."
Read more about microbes in Central Park.
Photography © iStock/Maxian