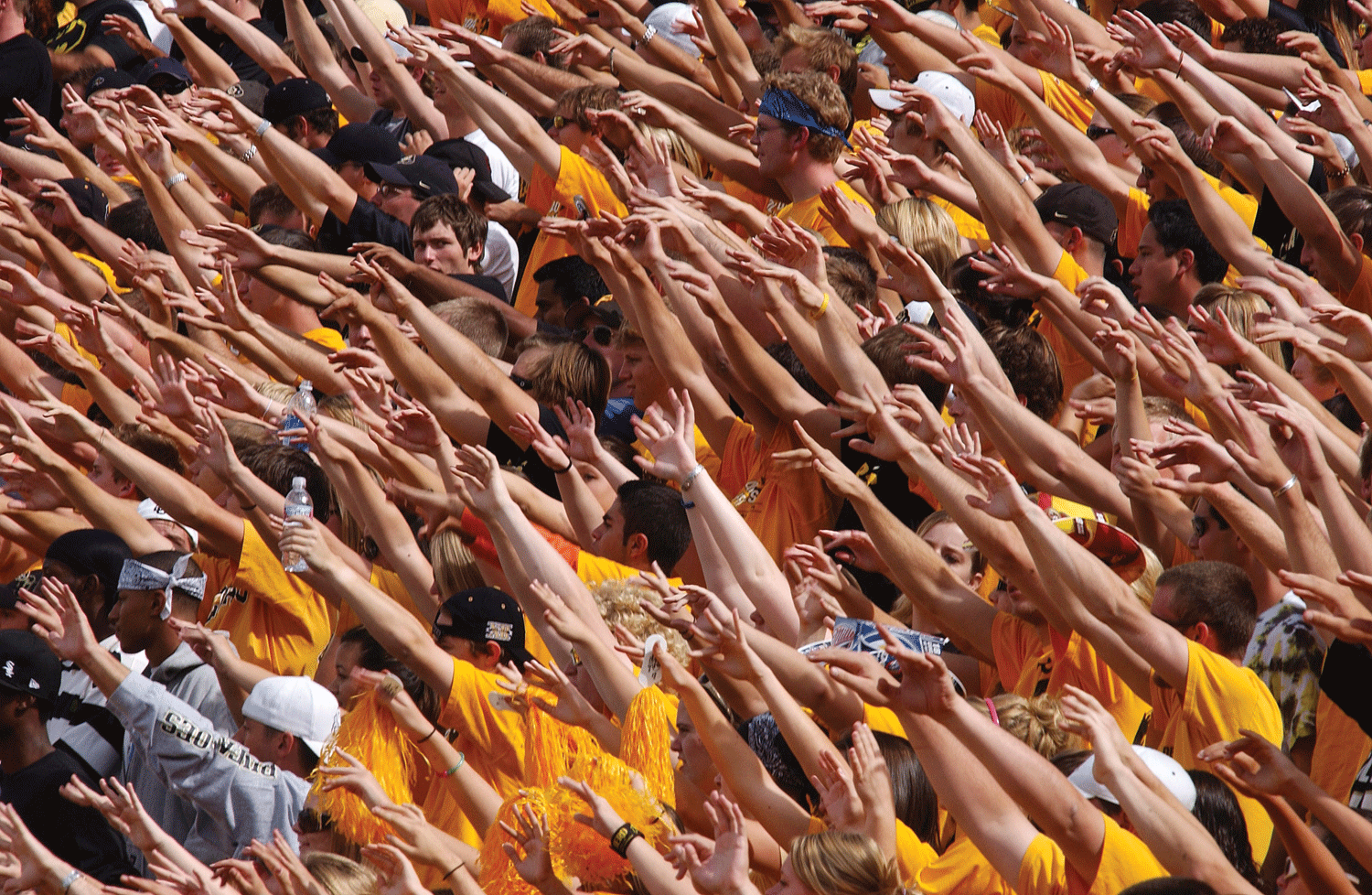 Strong start for MacIntyre 
Traditionally, CU football head coaches haven't fared well in their first game, but Mike MacIntyre proved to be the exception. When he led CU over Colorado State 41-27, he became the second Buff head coach in 81 years to win in his CU debut. 
Since William Saunders in 1932, the only head coach to begin his CU tenure with a victory was Rick Neuheisel, who led the Buffs past Wisconsin 43-7 in 1995. The other 13 head coaches lost their opening games. 
"I give credit to our coaching staff," then starting quarterback Connor Wood said. "To see what they can do with a 1-11 football team from last year and in eight months transform it to a team that you saw today."
Colorado also won its second game, bettering its victory total from last season. Through the end of September, wide receiver Paul Richardson led the nation in receiving yards per game with 162.3. He was named the Pac-12 offensive player of the week after the victory over CSU.
Photo by Casey A. Cass