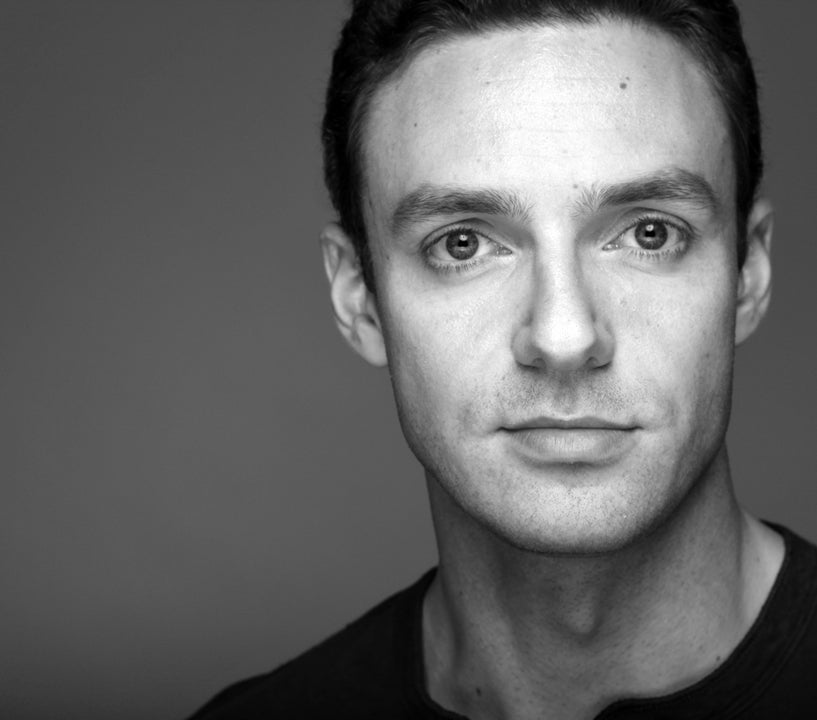 What do Justin Timberlake, Al Pacino, Kevin Spacey, Matthew McConaughey and Harrison Ford have in common? They can all be impersonated by film and voiceover actor Ross Marquand (Thtr'04) to perfection. From the look and the voice, down to the nitty-gritty facial expressions and gestures, Ross has come a long way since he started doing impressions of Johnny Carson for his parents at the age of seven.
"I never thought I could make money doing impressions," Ross says. "Oftentimes recording studios need the voice of an actor who is unavailable and they need me to do the job and sound just like them."
Ross' talent of being able to match voices is not the only thing bringing him success. Immediately after graduating, Ross took off to Hollywood and has been doing TV and film work ever since. But it wasn't always easy. He remembers the early times when the city got lonely and finding jobs was quite hard.
"Working in the industry requires mental patience and love," Ross says. "I learned not to be afraid of rejection and to just get back on the horse and keep working on my craft."
Today he is represented by one of the top entertainment industry agencies, United Talent, and continues to hone his acting skills by working closely with his mentor and Academy Award nominee James Cromwell. Ross says James is like a chameleon in his ability to play each role, referring to him as one of the best actors ever.
Ross also credits his studies at CU-Boulder for his success. He reminisces on his favorite role at the University Theatre, playing the blind convict with a limp in Fuddy Meers.
"I was the villain, but it was still comedic," Ross says. "I had my first taste of playing an off role. CU gave me the tools of how to stand out in a crowd. This opened up many doors for me in Hollywood, and now I always am the first to sign up for the crazy characters."
Last year Ross played a corrupt Drug Enforcement Administration  agent in the crime thriller Down and Dangerous and is being considered for a part by NBC's Saturday Night Live. Between impersonations and film, Ross continues to stretch his talents past his comfort zone and sees himself one day moving onto bigger-budget films to share his work with a broader audience.
View Ross' impressions and movie trailers at www.rossmarquand.com.