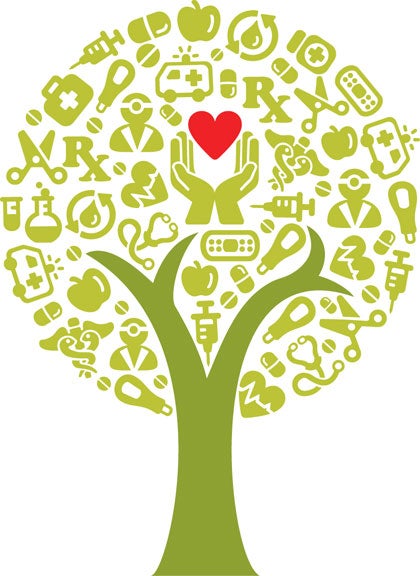 For the first time in more than a decade, new therapeutic treatments targeting two types of genetic heart disease affecting an estimated 1 million Americans could hit the market.
The company that will work to develop the treatments is MyoKardia, co-founded by CU-Boulder molecular, cellular and developmental biology professor Leslie Leinwand and three scientists from Stanford University and Harvard Medical School.
Both hypertrophic cardiomyopathy and dilated cardiomyopathy are genetic heart diseases that weaken and enlarge heart muscles and can lead to heart failure. Hypertrophic cardiomyopathy is best known as a leading cause of sudden death in young athletes. Roughly 60 million people worldwide have cardiomyopathy or carry a cardiomyopathy-causing mutated gene.
Leinwand and her team are developing small molecule therapeutic treatments that combine advances in protein research with genetic insights to potentially reverse the course of the disease.
"This is personalized medicine at its best," says Leinwand, who also is chief scientific officer of CU's BioFrontiers Institute. "These therapies will address the actual causes of the disease instead of its symptoms."
To donate to professor Leslie Leinwand's research or to learn about BioFrontiers Institute, go to http://biofrontiers.colorado.edu.
Photo courtesy iStockphoto.com