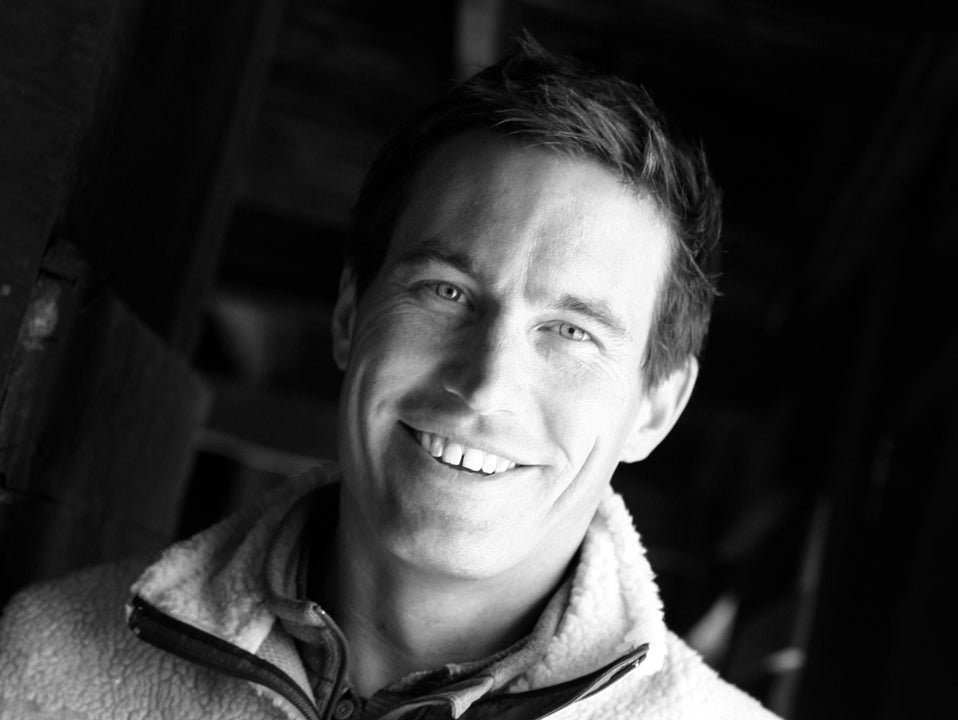 When Brian Ladd (Bus'99) graduated from CU-Boulder in 1999, he and two friends headed to South America with backpacks and bicycles, pedaling from Peru south through Chile and on to Argentina's Tierra del Fuego.
Those four months biking through "some of the most incredible landscapes" left a mark on Brian, 35, a residential agent and developer in Bend, Ore. So a decade later when he read a magazine article about Patagonia Sur — a budding land conservation enterprise trying to turn a profit by preserving ecosystems in Chile — he jumped on board.
"It really struck a chord with me," says Brian, who joined Patagonia Sur in 2011 as a consultant charged with developing the company's membership program, ecotourism offerings and university partnerships. "I was inspired by the goals of the company. They truly value the ecosystem."
That ecosystem includes pristine Patagonian wilderness stretching from the Pacific Ocean — where Patagonia Sur biologists study blue whales — inland to snow-capped Andean peaks.
The company sells carbon-offset credits and operates an "eco-brokerage" for Patagonian property in partnership with local communities. It also pursues "eco-friendly" agriculture, aquaculture and forestry.
Members can purchase exclusive lifetime access to the Patagonia Sur Nature Reserve, and the reserve's wilderness lodges are open to well-heeled ecotourists as well. Visitors have the option to add activities such as tree-planting (Patagonia Sur plans to plant one million native trees this year alone), organic farming and wildlife biology to their vacation itineraries.
"Patagonia Sur Reserves, situated within 60,000 acres of private conservation lands in the remotest regions of Chilean Patagonia, are the real deal: ideally isolated, eco-elegant and breathtakingly beautiful," travel writer Ellen Barone posted in a March 2012 National Geographic review.
Brian, a fourth-generation builder, says if the project is successful it can redefine the value of functioning, intact ecosystems.
"That hasn't really been addressed in the business world," he says, referring to the value of healthy ecosystems. "If we can make money by reforesting, we're proving that we were giving up value before by letting carbon go without cost. If people are willing to pay a lot of money to go to these last beautiful places, it proves that there's value."
Brian wants to apply Patagonia Sur's "conservation capitalism" model closer to home in his own development work, incorporating open space, using green building techniques, limiting footprints and planning for sustainability.
"My personal pride comes from continuing to push my beliefs on responsible development and environmentally conscious development to the forefront," he says. "If I could bridge the gap between environmental conservation and development, that would be my proudest accomplishment."
Learn more at www.patagoniasurreserves.com