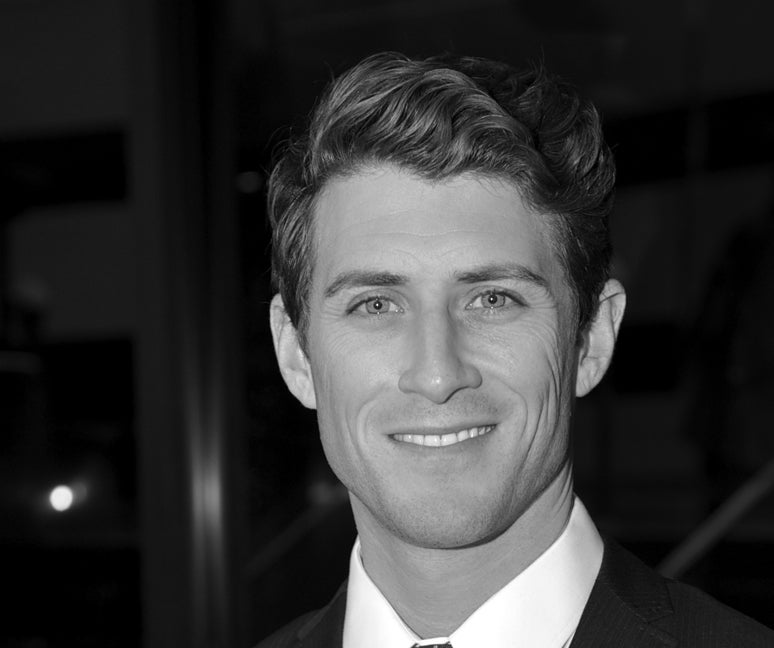 Joel Bloom's (Span'00) predicament was this: fresh out of college, degree in hand and a career path that was wide open.
"If there's one question I remember above anything else, it was people always asking me what I planned to do with a B.A. in Spanish," he says. "My answer was always the same, 'I don't know. I'm majoring in Spanish because it's the only field of study I truly love.' "
Today Joel is founder and head of Adept Interpreting with more than 400 interpreters and services in more than 65 languages. The company specializes in interpreting and translation services primarily for legal trials and healthcare and has expanded to fulfill language requests for sectors as diverse as international real estate, aerospace, apparel and agriculture.
It was at CU where learning a language cast a spell on him.
"It was like I just got hit and it felt good. I knew I was enthused about studying Spanish," he says.
For the rest of his time at CU, things fell neatly into place. His major, "Spanish for the professions," amounted to a degree in business taught entirely in Spanish.
But after graduating, he headed home to Los Angeles and got a job at a Hispanic advertising agency. Sold wine for a Hispanic company. He taught English and Spanish. Then he moved to South America to study Portuguese. When he returned, he was even more married to the idea of speaking Spanish and Portuguese for a living.
"I didn't want to go work for another company . . . or somebody else," he says.
So he freelanced as an interpreter helping Spanish-speaking medical patients and legal plaintiffs. "I loved it. I thought this was truly the essence of getting paid to do the only thing I actually loved."
By 2002, Bloom's services were getting popular — clients liked him and his interpreting skills. He became a certified medical and court interpreter. Then on one fateful day, two law offices hired him — for the same day.
"That's when a bell in my head went off," he says. "I couldn't be in two places at the same time, so instead of rejecting one of the offers, I got another interpreter to cover the other job.
"And 10 years down the line, I still at times can't believe that my company is now one of the largest, most reputable and multifaceted translation companies out there."
He also visits universities like CU to promote his field. Bloom would love to teach language at the university level in the future.
"Stick with what you love," he says. "There's no greater reason to pursue something."