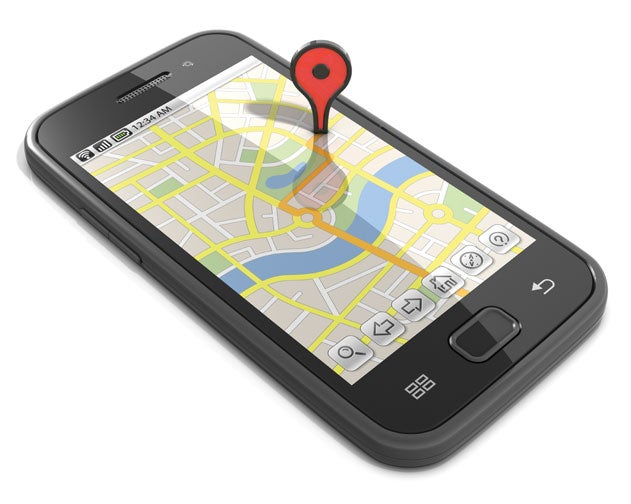 You may want to think twice before you post your photo to an online dating site.
A significant number of online dating sites may reveal more personal information than users realize, according to research done by CU business professor Kai Larsen and his students last fall.
While users may be careful not to divulge home addresses, they are unwittingly revealing where they live when they post their profile photos. Snapshots taken with camera phones and similar devices that use Global Positioning System often include location information with those photos.
Of 90 dating websites examined by the CU students, 21 of them did not properly remove the location information within a photo. This allowed users' locations to be traced through the GPS coordinates uploaded through the photos.
Larsen says the sites sharing location information were contacted and replied they were attempting to remove location information on users' profiles.
---
Top three ways to protect your privacy online
On your cell phone, go to "settings" and turn off "location services" or at least "camera" to disable the GPS function.
Don't post photos on public sites if you are not comfortable with strangers accessing your locations.
Contact the site where your photos are posted and ask the company to stop sharing your or your family's location information.