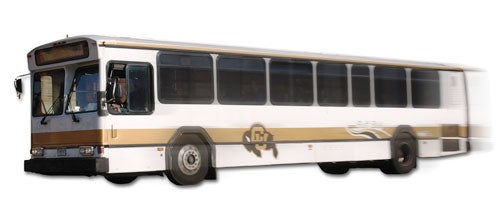 Mike West, director of education for CU Biodiesel, has taught everyone from postgraduate students to second-graders how to brew their own biodiesel, showing how simple it is to create cleaner, more sustainable fuel from waste.
By using the vegetable-oil waste donated from Boulder restaurants and CU cafeterias, West, an environmental studies major, uses a self-contained biodiesel trailer called ESTER to convert waste into a finished product that is 80 percent biodiesel and 20 percent glycerine.
It can produce as much as 500 gallons of biodiesel a month, which is used by CU's Buff buses. The glycerine is donated to the CU Recycling Center to be used as a fertilizing agent for composting.