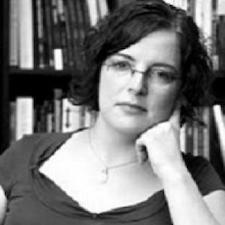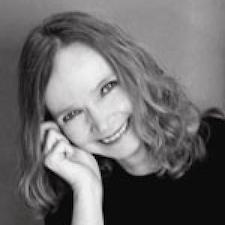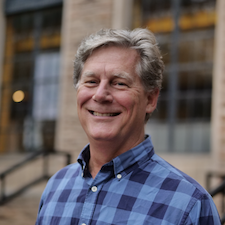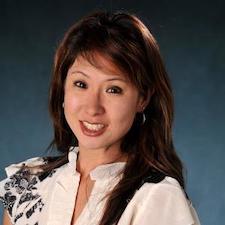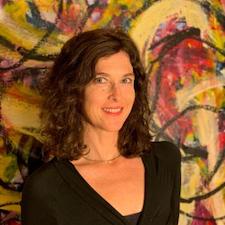 Congratulations to the Student Success Innovation Incubator team for being a recipient of the 2021 President's Fund for the Humanities! Their proposal, Reenvisioning the Future of the Humanities Through the Reacting to the Past Pedagogy seeks to promote a system-wide inquiry of thought focused on teaching and learning in the Humanities. Sub-group team members include Michaele Ferguson (Asst Prof, Political Science), Catherine Kunce (Sr Instructor, Program for Writing and Rhetoric), Principle Investigator David Paradis, (Sr Instructor, History), and Team Leads Jacie Moriyama (Student Services Portfolio Manager, ASSETT) and Blair Young (Innovation Catalyst, ASSETT).
The team will facilitate a virtual system-wide faculty reading group (CU Boulder, Denver, and Colorado Springs) to explore the value of the Humanities expressed through the Reacting to the Past (RTTP) pedagogy using Minds on Fire: How Role-Immersion Games Transform College, by Mark Carnes. Invited guest speakers will address the benefits of RTTP and gamification pedagogies. And at the end of the reading group, session participants will participate in a game to understand what is expected from their students and how they might integrate this practice into their courses.  
These proposed activities expand upon an innovation incubator project, funded by ASSETT (Arts & Sciences Support of Education Through Technology) on the CU Boulder campus, which has addressed role-playing and gamification more broadly during the past two years. The proposal aims to broaden this initiative to faculty, staff, and graduate students across the system campuses because they have seen significant shifts in the classroom due to the implementation of RTTP, even during the pandemic. 
Separate from this initiative, the team is actively planning a Spring 2022 regional conference on RTTP that ASSETT and the Center for Teaching and Learning will host on the Boulder campus. This will be a great opportunity for this community to continue fostering conversations with other Humanists.