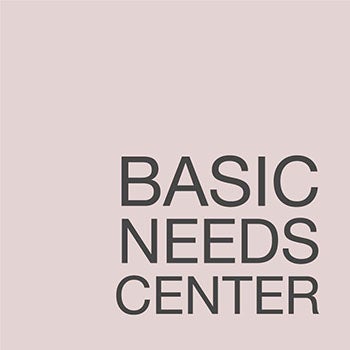 Opening in fall 2022, the Basic Needs Center is your campus care collective, connecting you to essential resources when you need them most. As a virtual and physical hub of services, we collaborate with on-campus and community partners to get you the care you need.
Food assistance, including Buff Pantry, SNAP support and community resources.
Housing assistance for short-term and emergency situations.
Connection with on- and off-campus resources for health and wellness services, transportation, disability services, financial aid, legal assistance, career planning and more.