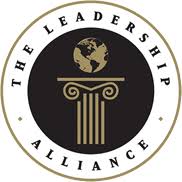 Leadership Alliance National Symposium (LANS)
Each summer, students from Leadership Alliance summer programs are 
invited to present their research at the Leadership Alliance National 
Symposium. This summer, the LANS will be held at the Hartford Marriott Downtown/Connecticut Convention Center in Hartford, Connecticut on July 26-28, 2019. All 
SMART students and selected graduate advisors will have the opportunity to 
take part in informative workshops and give an oral 
presentation of their research.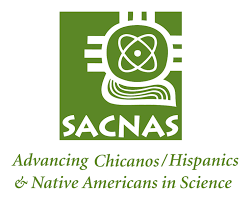 Society for the Advancement of Chicanos and Native Americans in Science (SACNAS)
SACNAS serves to encourage underrepresented students to pursue leadership positions in science research and university teaching. The organization invites all young researchers (regardless of ethnic or racial background) to present at their annual conference. This year's conference is scheduled for October 31-November 2, 2019 in Honolulu, HI at the Hawai'i Convention Center. Registration information here. Email or call (831) 459-0170.
Annual Biomedical Research Conference for Minority Students (ABRCMS)
ABRCMS is a national conference designed to encourage underrepresented students to pursue advanced training in the biomedical sciences. The 2019 ABRCMS meeting is scheduled for November 13-16, 2019 in Anaheim, CA. Registration for ABRCMS 2019 opens April 2019.
SMART PROGRAM/GRADUATE SCHOOL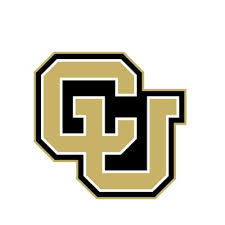 If you have any questions about the SMART Program or graduate study at CU-Boulder, please contact any staff member at the Colorado Diversity Initiative office. The SMART office is located in Porter Biosciences B115-117.