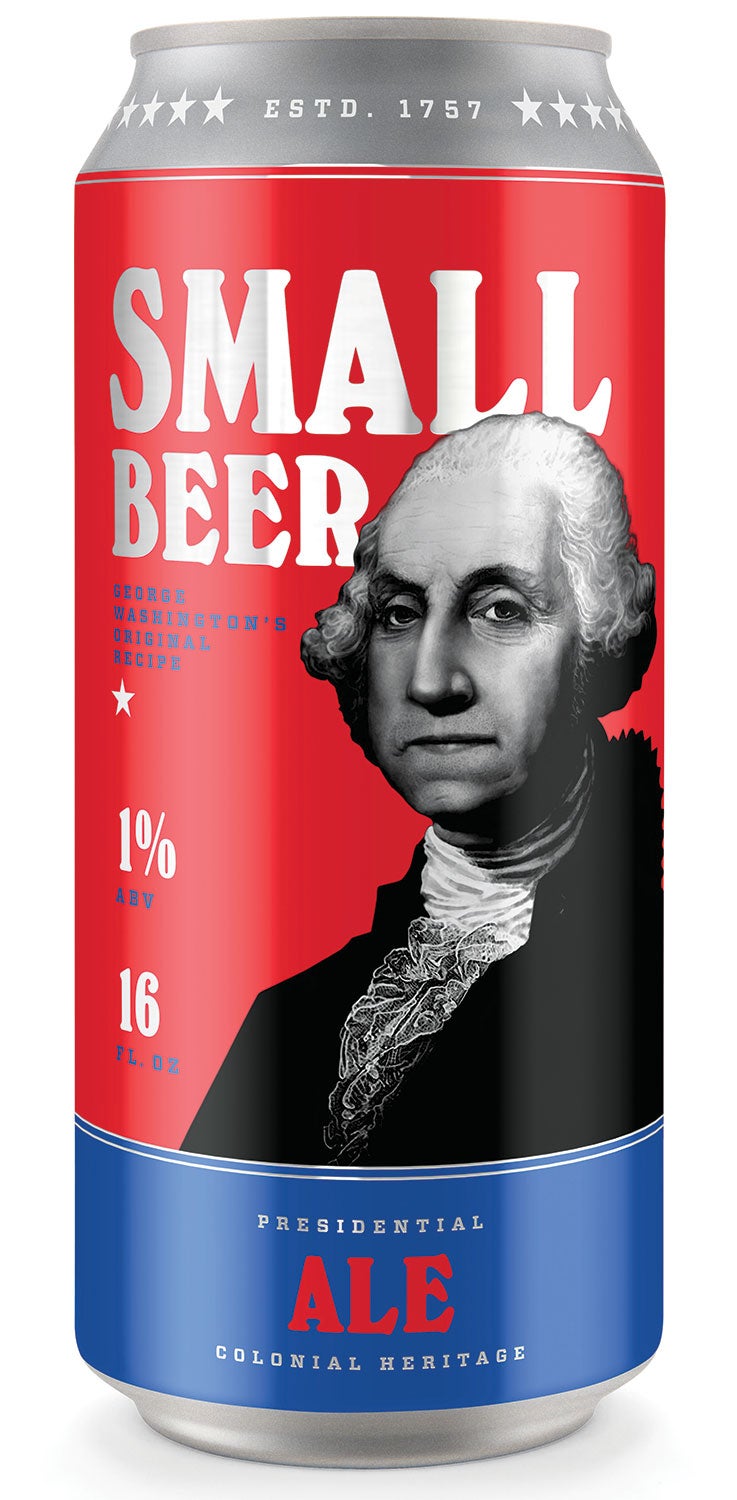 America's first president brewed his own beer. Travis Rupp wants you to be able to taste it.
---
For anyone who's ever wanted to share a cold one with George Washington, Travis Rupp (MClass'10) has you covered. Or will soon, anyway.
Rupp, who sports a short beard and a laid-back vibe, represents a uniquely Boulder double threat: The CU Boulder classics lecturer is also the official "beer archaeologist" for a local brewer, Avery Brewing Company.
In this second role, Rupp draws on his training as a historian steeped in classical Greek and Roman culture to bring ancient beers back to life. He's researched and recreated the favorite drink of an Akkadian king who ruled around 1750 B.C. The result is Avery's Beersheba, a light beer flavored with pomegranate.
He also brewed Ragnarsdrapa, a darker ale associated with the Vikings.
Now Rupp has set his sights on reproducing a concoction that, for him, is practically modern history: The porter that America's first president brewed at Mount Vernon, his Virginia estate.
The project has sent Rupp east to pore through the founding father's journals and to explore the central role beer played in Colonial America.
Rupp, who expects the project to take months, readily admits he has no idea how it will turn out.
"People still to this day ask me, 'Do you know what your new beer is going to taste like?'" he said. "Of course, I don't. These ancient beers had weird stuff in them."
Still, he said, even an approximation offers a vivid sense of our shared past.
Silver Pint Cup
In the early United States, beer was the drink of rich and poor alike. In Washington's heyday, ale was everywhere — made mostly in the home, but also in big-city breweries in New York and Philadelphia.
Beer was such an important part of American life, Rupp said, that it may have contributed to James Madison's 1777 loss in his first campaign to be a Virginia House delegate. The future father of the Constitution refused to give free alcohol to would-be voters. His opponent — coincidentally named Charles Porter — had no such scruples: "Porter handed out porter," Rupp said.
Washington himself likely brewed two beers on his estate, Rupp said: A porter, which may have been dark and a bit sour, and a lighter ale called a "small beer."
"These ancient beers had weird stuff in them." 
One guest at Washington's presidential dinners reported that he kept a "silver pint cup or mug of beer" next to his plate at dinner.
To refill that cup, Rupp has become a detective.
Judging from Washington's diligent notes, he said, the founding father's porter was likely made from dark malts, whole-cone hops and molasses.
"But he doesn't give quantities for his recipes," Rupp said. "Often, he'll write something like 'fill the sieve basket with hops.' Well, how much hops does the sieve basket hold? How big is it?"
So, Rupp is examining a wide range of documents from the Mount Vernon library and elsewhere in the Mid-Atlantic. Purchasing records, for example, could indicate ingredient ratios. He'll also take a close look at the equipment used by colonial brewers.
Rupp knows his porter (or small beer, if he starts with that) will never perfectly match Washington's. But he hopes he'll get close enough for modern Americans to gain a better appreciation of Washington as a person.
"What Travis is doing is a sort of experiment of what the ancient world could have been like," said CU Boulder classics professor Dimitri Nakassis, referring to Rupp's broader project. "We have to do that kind of stuff if we want to understand these people and the richness of their lives."
Whether you're George Washington or a 21st-century Boulderite, Rupp said, one time-honored way to connect with other people is to share a pint.
"It turns us into social beings," he said. "It makes us human."
 
Comment? Email editor@colorado.edu.
Illustration by Roxy Torres