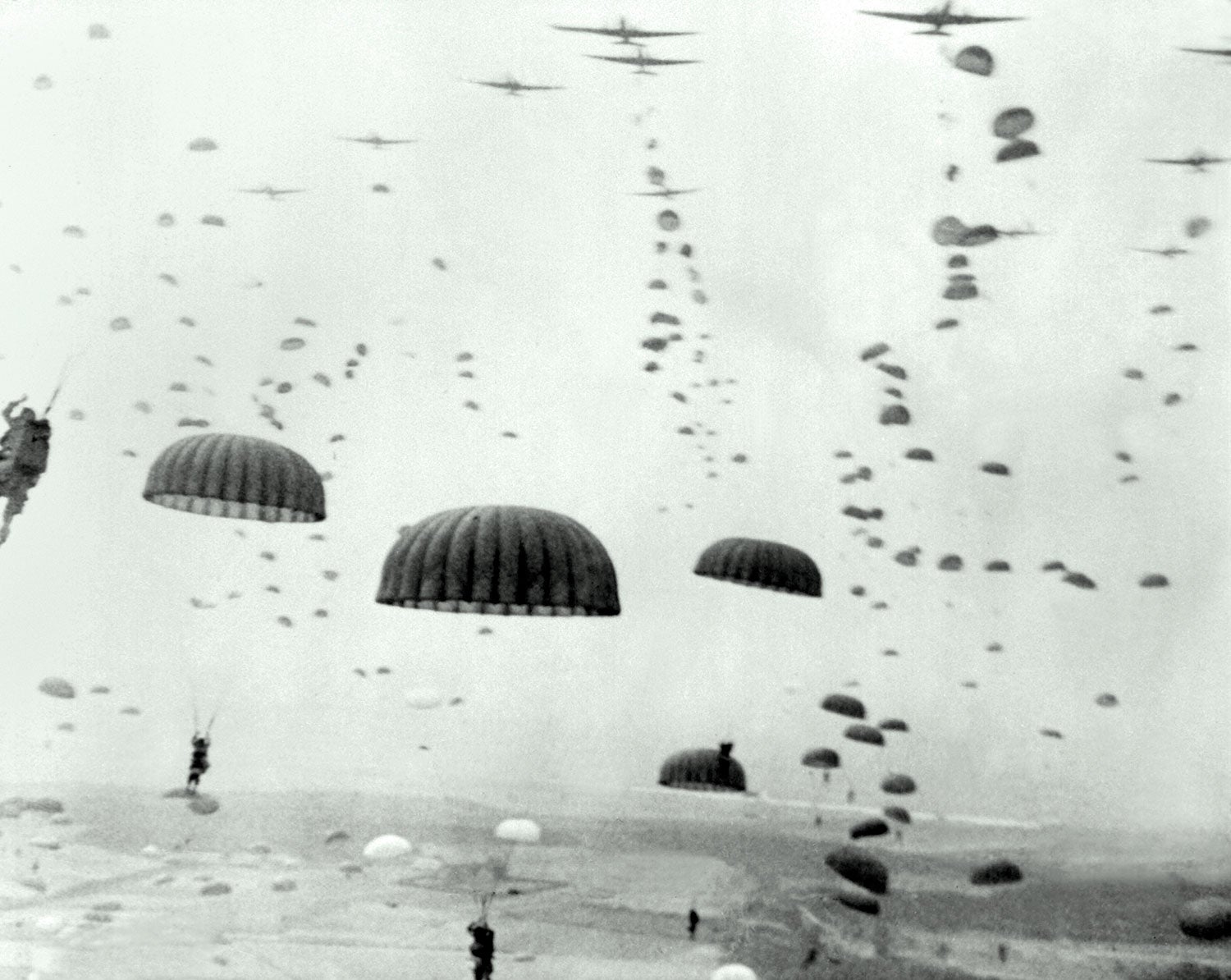 The first of them arrived before the shooting stopped.
The year was 1944. On June 22, President Roosevelt signed the G.I. Bill of Rights. Three months later 55 G.I.s enrolled at CU-Boulder.
So it began.
Japan surrendered on Sept. 2, 1945, 70 years ago this summer. Within a month 450 more G.I.s signed up at CU.
Back then CU was required by law to admit virtually anyone with a Colorado high school diploma. Pre-war, the student body numbered around 4,000. In fall 1946 CU admitted 7,500, more than half of whom were vets (and rejected 9,000 out-of-state applicants).
But CU lacked both the financial and physical resources to serve the surge of students. So, per state law, it let in everyone who qualified and enforced academic standards intended to flunk out large numbers of them fast.
At a new-student convocation at Folsom Field in fall 1946, Dean of Students Jacob Van Ek addressed the crowd.
"I want each of you to shake the hand of the man next to you…," he said, which the assembled multitude promptly did, "…because one of you isn't going to be here at the end of the year."
Post-war enrollment peaked in 1948 at 11,129. From 1946 to 1949, vets made up more than half the student body.
Housing, especially housing for married students (a third of the vets were married), was in desperately short supply.
CU acquired 200 chilly, leaky trailers and installed them on the site now occupied by the Newton Court Apartments. Soon 60 Quonset huts were added, and three dozen multi-unit Butler buildings were put up where McGuckin's is today. The area was instantly named Vetsville.
In January 1946, the Regents authorized construction of six new dorms. They didn't dither: By the end of 1947, five were up and occupied.
Vetsville got its own co-op food store in 1948. On opening day it had 270 customers. Fresh meat, rationed during the war, sold out in three hours.
The vets were older and more focused than pre-war undergraduates. Many already had college credits. By spring 1948 substantial numbers of them were graduating.
During commencement week in 1949, CU gave 634 honorary P.H.T. degrees (for Putting Hubby Through) to the wives of graduating G.I.s. CU staged a formal "commencement" ceremony for them, replete with caps and gowns, the University band and an academic procession; the governor's wife spoke. In Vetsville, President Robert L. Stearns and Dean Van Ek led the babysitting detail.
Then, almost as suddenly as they'd arrived, the vets were gone. In 1951 CU enrollment plunged to 7,081 and didn't top 10,000 again until 1960 — when the first Boomers, the G.I.s' kids, arrived.
For the G.I.s, commencement represented more than a college degree,
I think. It celebrated personal survival and towering triumph — over the Great Depression and over malignant evil. The degrees were the victors' laurel wreaths.
Photography Everett Historical/Shutterstock.com