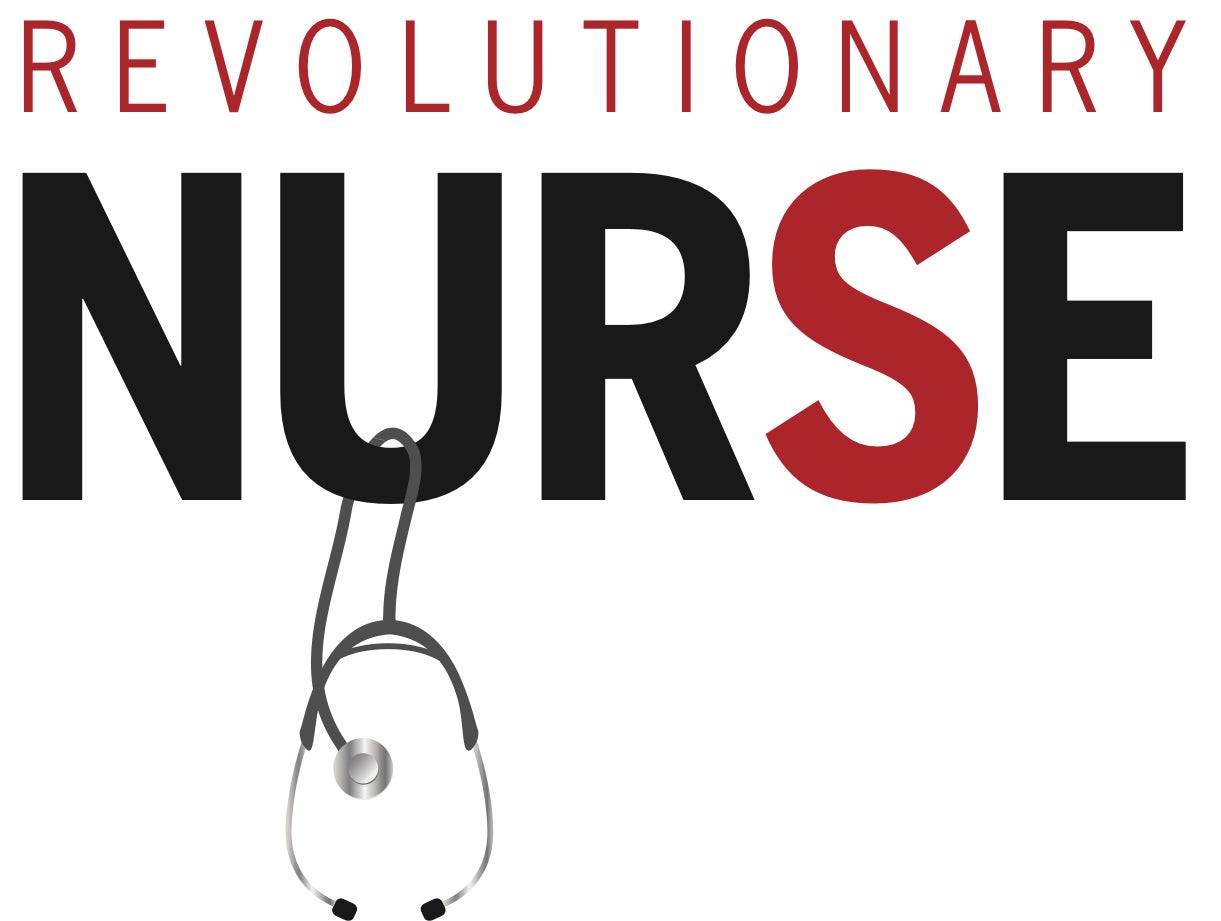 How did one woman help bring health care to hundreds of thousands of Americans by pioneering the nurse practitioner movement?
Raucous laughter isn't typically how an audience might greet an internationally renowned speaker on nursing, although few speakers would make their way on stage dressed in a red cape, tights and a scarlet "S" on their tunic.
But Loretta "Lee" Ford (Nurs'49, MS'51, EdD'61, HonDocSci'97) — a professional who has revolutionized the practice of nursing — isn't above poking fun at herself, dressing up as a fairy godmother, a rock 'n' roll dancing granny and the crowd-pleaser Super Nurse.
The 91-year-old is co-founder of the nurse practitioner movement, which began in the 1960s to make health care accessible to more people. Because of her pioneering efforts to give nurses more responsibility during doctor shortages, there are nearly 160,000 nurse practitioners in the United States today.
"I've been trying to retire for 20 years," jokes Ford. "But I've been quite unsuccessful at it."
Today nurse practitioners are connected to every aspect of health care, practicing independently or working as clinicians in hospitals, long-term care facilities and health care agencies. They diagnose and treat a wide range of diseases and injuries, interpret lab results, counsel patients, develop treatment plans and prescribe medication with the main focus on prevention.
But if it hadn't been for Ford's vision and determination, the nurse practitioner movement might not exist.
During the 1950s and '60s, Ford was a public health nurse in rural Boulder County. Her practice covered the mountain towns of Magnolia, Nederland and Ward and the Valmont valley where she found unmet needs in primary health care, particularly for children. Being a traveling nurse meant Ford had to lug a lot of gear from baby scales to eye exam equipment.
A lack of physicians in rural areas meant Ford often was the sole health care provider for many people. Her services ranged from communicable disease investigation and immunizations to home visits for newborns. She also taught Red Cross classes and set up health clinics in schools, churches and community halls.
"We used to joke that the 'p' and 'h' in public health actually stood for pack horse," Ford says. Then she turns serious. "In many cases, I was the only health professional some people had any contact with. A lone public health nurse out in the hinterlands has to make a lot of critical decisions in patient care."
Ford recalled one referral from a school in which she visited the home of a child suspected of being in the early stages of polio. She made all the necessary arrangements to get the boy diagnosed by a physician. In another case, it took several home visits for Ford to convince the parents of a young girl with severe scoliosis to seek medical treatment.
"We didn't just serve the indigent," says Ford who taught at the CU College of Nursing from 1955 to 1972. "Public health nurses are for everybody."
Ford realized that nurses armed with advanced education and specialized training could take on greater responsibilities and make basic decisions on their own about the health care of patients. Her idea became the springboard for launching the pediatric nurse practitioner program.
In 1965 Ford collaborated with colleague Henry Silver, a pediatrician and colleague at the University of Colorado Medical Center, to develop and implement the first pediatric nurse practitioner model and training program at CU's nursing school, now the College of Nursing. Drawing from Ford's background as a public health nurse and Silver's pediatric expertise, they developed an advanced educational preparation that focused on the expansion and empowerment of the registered nurse's role in health care delivery.
In 1967 Ford and Silver started publishing articles in nursing and medical journals, including Journal of Pediatrics, New England Journal of Medicineand Nursing Outlook. Through the years there have been hundreds of government and privately sponsored studies conducted documenting the quality, effectiveness and value of nurse practitioners.
But the idea of nurse practitioners was initially met with resistance from some nurse educators and physicians. Ford's nursing colleagues feared nursing education would be controlled by physicians and wondered if patients would accept nurse practitioners.
"There were all kinds of objections raised," Ford says. "It was a tough time. Innovation is not accepted very easily in the health professions. My goal was not to substitute for physicians. It was to help nurses do what they were already doing but do it better and to the full extent of their preparation."
Take, for example, Judy Igoe, a retired College of Nursing faculty member. In the early 1960s she was a rural public health nurse in Iowa, visiting tenant farmers who paid for medical visits by bartering with eggs, baked goods and vegetables from their garden. She went through the nurse practitioners program in 1967.
Nurse practitioners receive master's degrees and can pursue a doctorate of nursing practice, which focuses on clinical aspects of nursing rather than academic research. Their advanced level of education and training can be in such specialty areas as family health, gerontology, pediatrics, mental health and others.
"Since 1965 we've discovered through various evaluations that 87 percent of the time pediatric nurse practitioners are prepared to provide the majority of well infant and child health care needed when caring for infants, children and youth," Igoe says.
That was nearly 50 years ago. Imagine the role shift that has continued, says retired College of Nursing faculty member Ann Smith (MS'65, PhD'88), one of the first nurse practitioners. Smith says she admired Ford's ability to stand her ground gracefully and with humor when fighting for the expansion of the professional role of nursing. Today the program is growing beyond the United States in Europe, Asia and South Africa.
Ford eventually served as founding dean of the University of Rochester School of Nursing. During her administrative leadership, she integrated nursing education, practice and research, making the school a leader in the nurse practitioner movement. Today she lives in Florida with her husband.
These days nurse practitioners play an integral role in delivering health care to millions of Americans. And they are poised to play an even greater role under the country's new health care model, providing services to some of the 50 million uninsured Americans and easing the shortage of primary care physicians.
"We have to think differently about how we're going to deliver services to 300 million people," says Ford, referring to the entire United States population. "Nurse practitioners are fully prepared to respond to those health needs because we've done it so well for so long."