The 2020 Brakhage Center Symposium has been cancelled due to the coronavirus outbreak. 
March 14 & 15, ATLAS 100
2020 Symposium Schedule        Modes of Faltering: An Installation by Shambhavi Kaul, ATLAS Black Box
Uncertain Voyages, Unstable Terrains
The 16th Brakhage Center Symposium will focus on the interface between travel and space, real and imaginary geographies, dislocation and identity.  It will examine the complex circulation of bodies within the ever-shifting political and cultural spaces of contemporary life and the reformulation of concepts such as centers and margins, land and territory, home and homelessness. There will be presentations and screenings on March 14 by Ben Russell, Ephraim Asili, and Shambhavi Kaul (whose installation, Modes of Faltering, will be on view in the Black Box), followed by two programs on March 15 devoted to Latin American avant-garde cinema, curated by Jesse Lerner.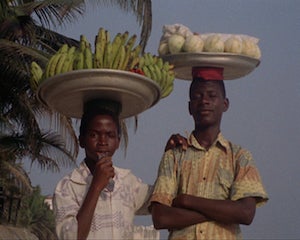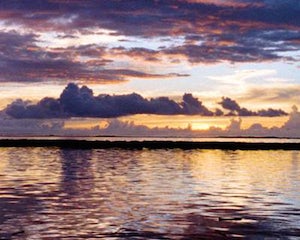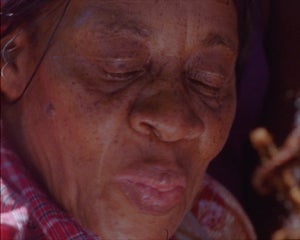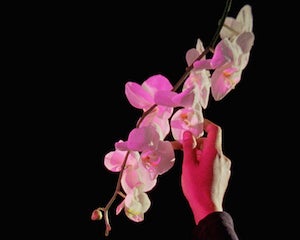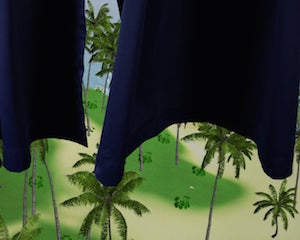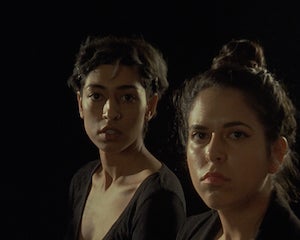 ---
Free and Open to the Public