March 10 & 11
No Ideas but in Things: A

Cinema of Objects

 
Saturday, March 10, ATLAS 100
All his life Stan Brakhage grappled with William Carlos Williams' dictum, "No ideas but in things," not sure if it could be applied to the ephemeral nature of moving images. The 14th Brakhage Center symposium features three filmmakers who offer different approaches to  this  poetic concept. They each take the "stuff" of the world (including objects, images, and movies) as primary material, sometimes examining the thingness of things and other times mining the ideas and emotions latent within (or projected onto) these objects. They are Karen Yasinsky, Christopher Harris and Jean-Paul Kelly.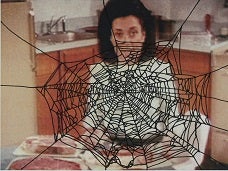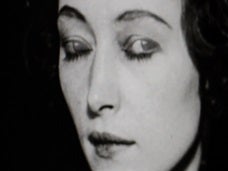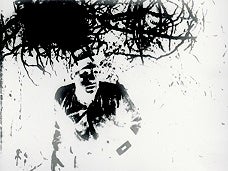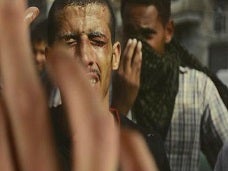 Brazilian Experimental and Documentary Cinema
Sunday, March 11, ATLAS 100
Two programs devoted to Brazilian experimental and documentary film, curated by Chris Stults of the Wexner Center for the Arts. The first program will feature work by Ana Vaz, Jonathas de Andrade, Jorge Furtado, Cinthia Marcelle and Tiago Mata Machado. Their films create an indirect history of Brazil through their portraits of human beings via the objects they make and use. The second program will be devoted exclusively to Cao Guimarães,  a renowned documentary filmmaker whose work celebrates the poetry of the everyday through its immersion in events, objects, colors and sounds.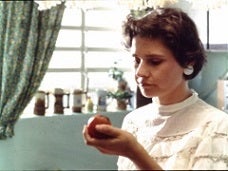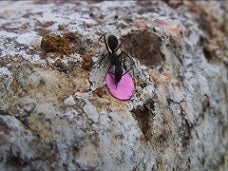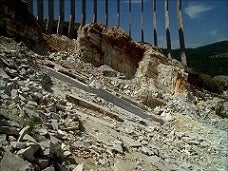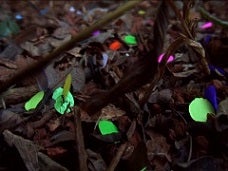 Free and Open to the Public