A Weekend of Short Works Programs, Lectures & Discussions
March 12, 13, and 14, 2010
Events begin 5:30 pm March 12th
At The University of Colorado Boulder
Visual Arts Complex Room 1B20
Part I — Repetition/Remaking/Reuse Part II — The Amateur and the Avant-Garde
The Stan Brakhage Symposium, already a tradition in the not very traditional world of avant-garde filmmaking, will again be hosted this year by the University of Colorado at Boulder. In a weekend dedicated to the exploration of new ideas in cinema art, guest curator Ed Halter will explore the role of repetition/reuse/and the remake in contemporary artists' works, and CU faculty professors Christina Battle and Jennifer Peterson will investigate the relationship of the amateur and the Avant-Garde.  Presenters will include Ed Halter, art historian David Joselit, Andy Lampert, Annette Michelson, Sylvia Schedelbauer, Phil Solomon, and Elisabeth Subrin.
In an extension of one of Brakhage's particular interests, there will also be a program of home movies from the collection of the Academy Film Archive presented by Academy of Motion Picture Arts and Sciences archivist Lynne Kirste, as well as a number of short-works programs (films, videos, and performances).
Programmer for Friday & Saturday, March 12 & 13, Ed Halter

Ed Halter is a critic and curator living in New York City. His writing has appeared in Artforum, Arthur, The Believer, Cinema Scope, Kunstforum, Millennium Film Journal, Moving Image Source, Rhizome, The Village Voice and elsewhere. From 1995 to 2005, he programmed and oversaw the New York Underground Film Festival, and has organized screenings and exhibitions for the Brooklyn Academy of Music, Cinematexas, Eyebeam, the Flaherty Film Seminar, the Museum of Modern Art, and San Francisco Cinematheque. He currently teaches in the Film and Electronic Arts department at Bard College, and has lectured at Harvard, NYU, Yale, and other schools as well as at Art in General, Aurora Picture Show, the Foundation for Art and Creative Technology, the Images Festival, the Impakt Festival, and Pacific Film Archive. His book From Sun Tzu to Xbox: War and Video Games was published in 2006. With Andrea Grover, he is currently editing the collection A Microcinema Primer: A Brief History of Small Cinemas. He is a founder and director of Light Industry, a venue for film and electronic art in Brooklyn, New York.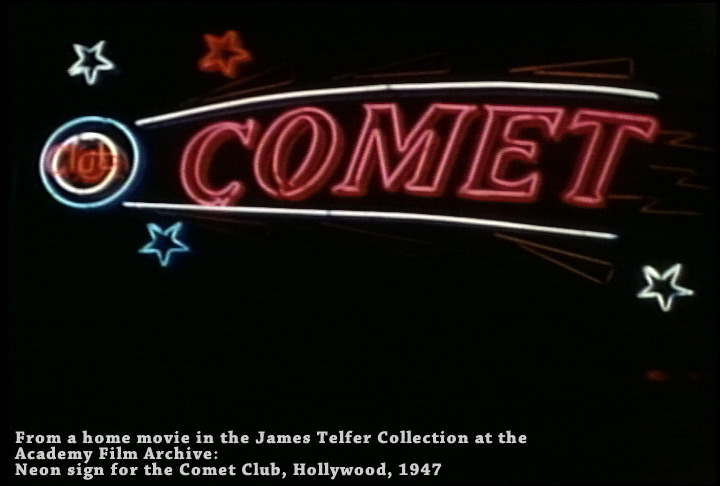 Sponsors of the 2010 Brakhage Symposium included:
The Academy of Motion Picture Arts and Sciences, the William H. Donner
Foundation in conjunction with The Brakhage Center (Daniel Boord, Director),
The University of Colorado College of Arts and Sciences, and the CU
Film Studies Program.