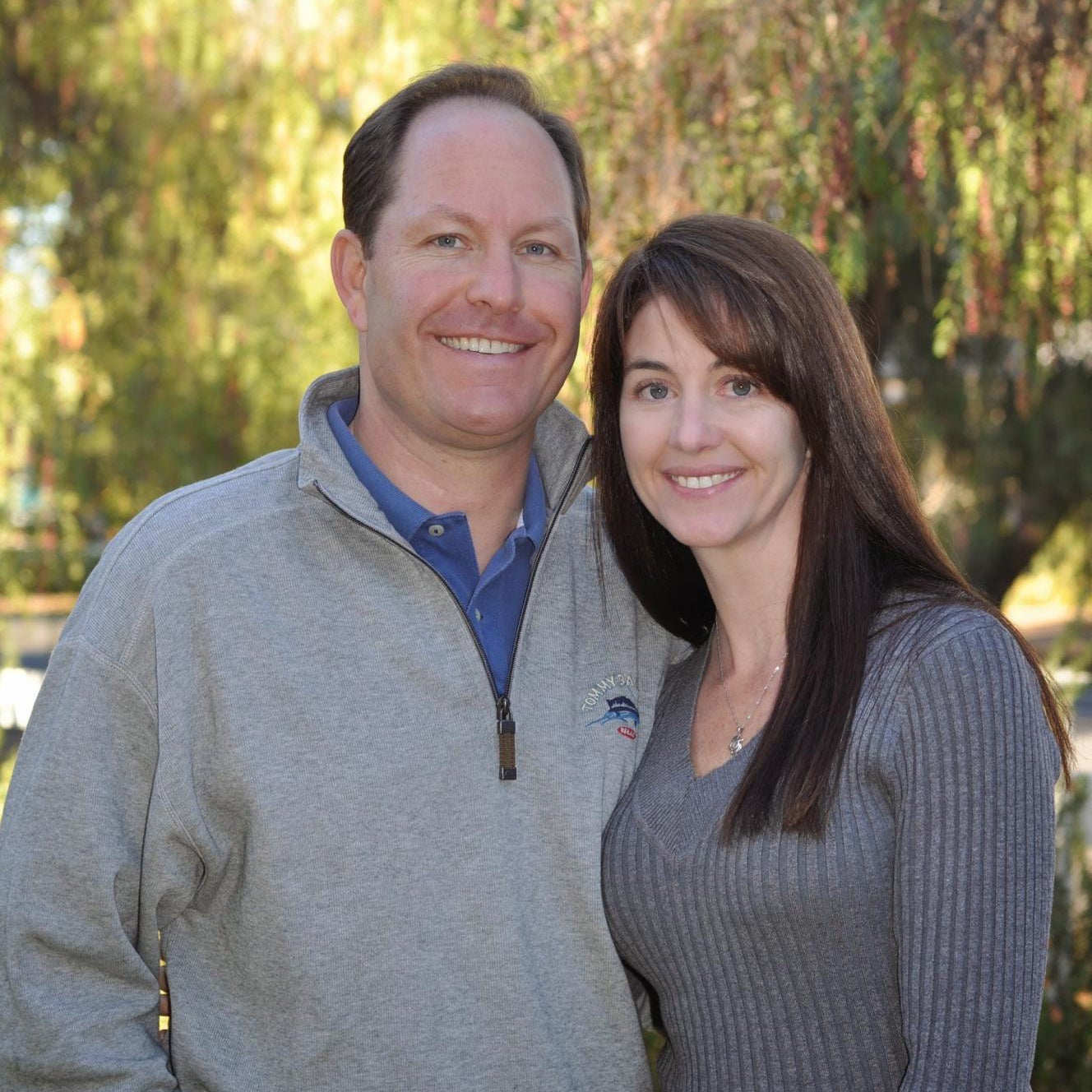 Stephanie and Carl Schachter
Parents of Evelyn (EBio'20), Caroline (Psych'22) and Harrison (MCDBio'24)
"CU Boulder has taken a leadership position in cultivating both awareness and engagement in health and wellness practices, and in recognizing these services as being key to success during the college experience and beyond. We have come to truly appreciate the genuine care that is a part of the university's very being, and that this focus on wellness helps all our students in some way and at some point in their time at CU. But there is no line item in the university budget for this; it is powered by the Parent Fund. To support the continued leadership and development of health and wellness services for all our students, we are privileged to give to the Parent Fund."
Lindsay and Ford Smith, Jr
Parents of Ford (Hist'19)
"We have chosen to support CU Boulder in academics as well as the ski team. Academics are paramount to a university, and CU has delivered in spades. The extraordinary curriculum, beautiful campus and the town of Boulder have given us many enjoyable memories. Additionally, skiing is an integral part of the culture of Colorado, and the CU ski team has been a historic part of CU's legacy. We are all skiers, and supporting our passion means the world to us."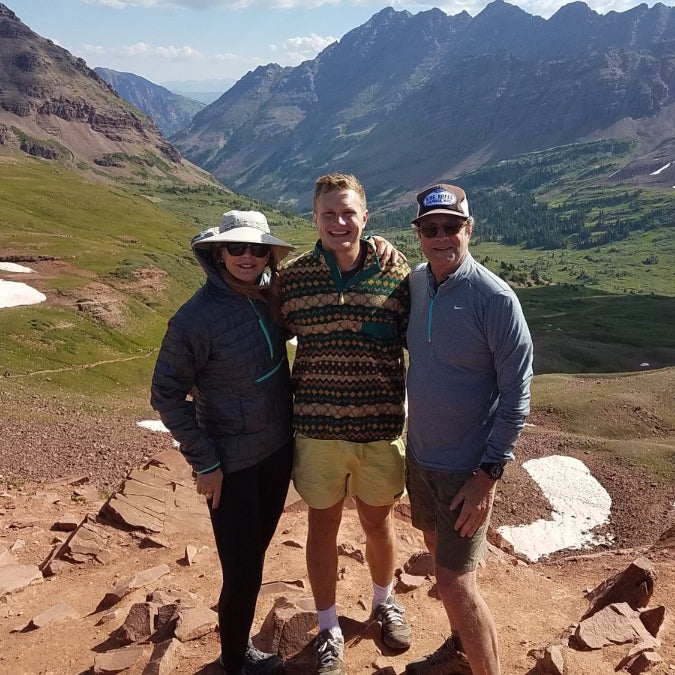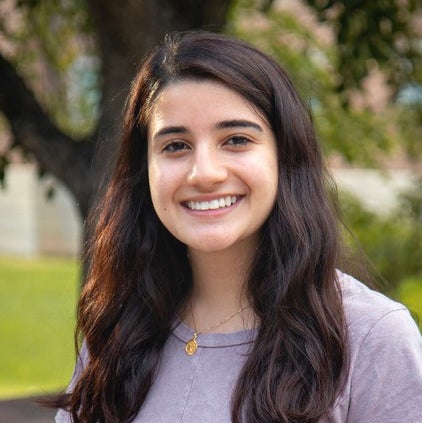 Nadyah Spahn (IntlAf'21)
As a peer wellness coach at CU Boulder, Nadyah Spahn (IntlAf'21) helps her fellow Buffs navigate one of the most defining — and challenging — periods of their lives.
Nadyah helps peers work through issues of stress, anxiety and depression, as well as school work and social life. "Especially as freshmen, students can feel lost on such a big campus," she said. "It really helps for them to have a peer to talk to, to help them achieve their goals. It helps them not feel so alone."
Gifts from the Parent Fund helped support programs like peer wellness coaching during 2019–20. This free service, now available to all CU Boulder students, is a great way for students to optimize their health and wellness or make meaningful changes in their lives.
The program is also inspiring for the coaches themselves, like Nadyah. Being a peer wellness coach has given her a broader sense of purpose and wellbeing in her daily life: "It helps me feel like I'm a part of something and really making a difference."
Kaley Keefe (Psych'21)
"Being part of the peer wellness coaching program has transformed my college experience. The other coaches have become my closest friends, and supporting other students makes me feel like I have a meaningful role in the CU community."