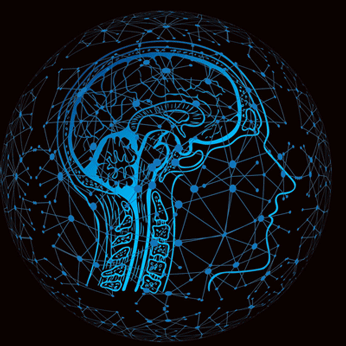 How it works:
Submit the Application Assistance form by Nov. 1, 2022
Applicants who fit the criteria outlined in the form will be paired with a graduate student mentor to provide feedback on application materials and information about both the program and life in Boulder.
Questions? Contact us: bnrecruitment@colorado.edu
The Behavioral Neuroscience (BN) Program at the University of Colorado Boulder is dedicated to supporting individuals interested in applying to the BN Graduate PhD Program. We recognize that some applicants, such as those from underrepresented or non-traditional backgrounds, may not receive the necessary support and guidance in preparing their application to graduate school. To aid you and provide this support, we created the Application Assistance Program. This is a graduate student-led endeavor where applicants are paired with a current BN graduate student who will provide assistance with preparing your application to the BN Graduate Program  and navigating the application process. Assistance includes but is not limited to answering questions about the application, interviews, program and university. Additionally, our graduate students can review and provide feedback on your application materials. 
We are excited in your interest in learning more about the program. To join, please fill out the brief application.
Early submission of the application is encouraged so we can provide optimal feedback. The Application Assistance program will close after November 1st in a given application cycle.
If you have any questions or concerns not directly addressed by the application, please feel free to contact us at: bnrecruitment@colorado.edu
Additionally, please note that participation in the Application Assistance Program does not guarantee admission to the BN Graduate Program.