Highlighting Undergraduate Student Contributions to ASSETT Innovative incubator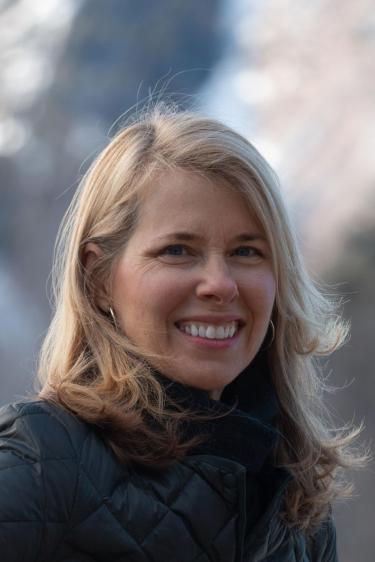 I invite you to watch this video in English or Spanish on how to create a Moving Mural. This was created by Elise Rosado, one of the undergraduate students supporting the Innovative Incubator. Elise and I worked together to create a video that introduces the medium of the Moving Mural that animates a visual message within the larger context of a public performance. I contributed the images, video, and a script, and Elise brought her narration and editing skills to create this lively and highly engaging video. She even translated the narration and created a version in Spanish. She was sure to include subtitles on each version to increase accessibility of this resource. Her animated illustrations throughout the video cleverly enhance the aesthetic of this public performance medium, the Moving Mural.
     I take this opportunity to share my enthusiasm for the excellent work being done by the team of undergraduate students who are supporting ASSETT's Innovative Incubator. As an ASSETT Innovative Incubator member of the Collective to Advance Multimodal Participatory Publishing (CAMPP) group, I have been working with other faculty and ASSETT staff to explore multimodal publishing collaborations with undergraduate students. Each of us within our group are designing and implementing mostly open-source online offerings that feature the incredible work of our students. Personally, I feel like my own approach to teaching has been invigorated by this notion of creating non-disposable assignments. As someone who works in sustainability and climate change solutions, this approach doubly appeals to me. I have been designing my courses to include student contributions within this larger Open Educational Resource (OER) that I am developing. I am creating an OER for creative climate communication entitled Enacting Climate: Creative Classroom Activities for an Equitable, Survivable and Thrive-able Future. This video created by Rosado will be included within this OER as it feature student work with the Moving Mural, one creative activity for enacting climate solutions. This video highlights how the Moving Mural celebrates and amplifies the importance of supporting young women from around the world in achieving a high school education. Supporting women's education and access to family planning is among the top solutions for reversing global warming.
     Since the work of ASSETT is supported by the Arts and Sciences undergraduate students for A&S undergraduate students, it is a pleasure to celebrate the participation and contributions of A&S undergraduate students to ASSETT initiatives. Congratulations, Elise, on your excellent work!
Warmest Regards, Beth Osnes