Dear Arts & Sciences Faculty,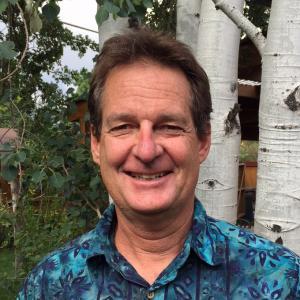 We hope your fall has been fun and energizing. 
At ASSETT we aim to support faculty working together; sharing ideas and strategies for effective teaching; and developing cross-disciplinary interactions and a greater sense of community around the educational mission across Arts and Sciences. Last year we supported a cohort of faculty, called Faculty Fellows, in their efforts to become better educators and enhance the synergy between education and scholarship that is at the heart of what we do as professors and instructors. They had some good things to say about the experience and we look forward to another cohort this year. 
One outcome of last year's Faculty Fellows program was that the social network of the Fellows become more connected, more complex, and provided a picture of how the Faculty Fellows program connects people across the College (Figure 1). 
Figure 1. Social network of Faculty Fellows over the course of a semester, from the beginning of the semester (left) to the end (right). Note that the network becomes more complex (more connections, greater dimensionality) and more dense over time.
The application for the 2018-2019 Faculty Fellows program is now open. The Fellows program will meet bi-weekly during the spring 2018 semester and this is followed by the Fellows running a department Faculty Learning Community (FLC) or another activity centered on advancing teaching within home departments with support from ASSETT. 
If you want to have fun, learn from each other, broaden your perspective and your CU network, and engage in experiences that can advance your teaching, increase the synergy between teaching and scholarship, construct evidence of professional development towards promotion, and achieve greater recognition within the College, consider becoming a Faculty Fellow. More details about the program can be found at http://www.colorado.edu/assett/communities/ffp. You can also contract Andrew Martin (am@colorado.edu) or Amanda McAndrew (Amanda.McAndrew@colorado.edu) for more information.