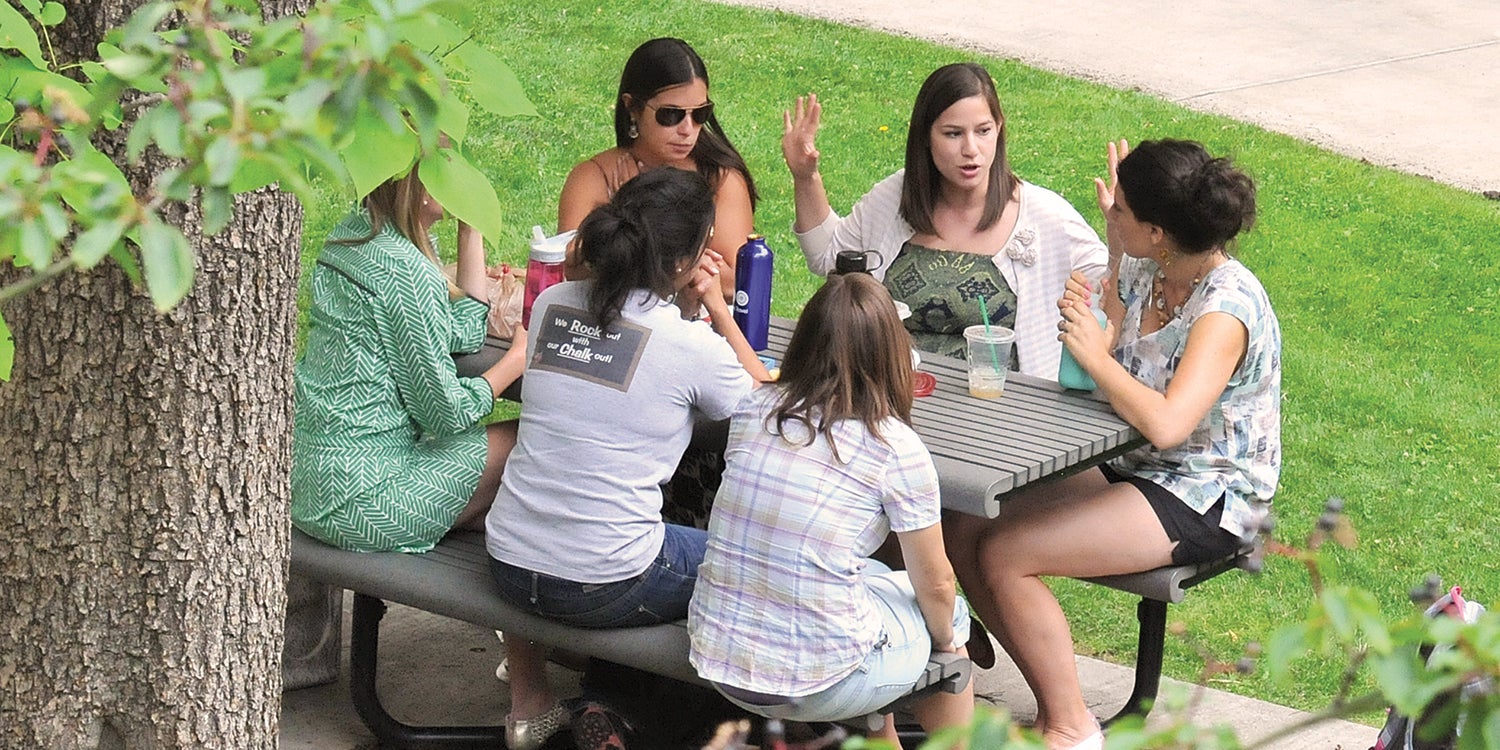 Before you can enroll in Summer Session courses, you must be accepted to CU Boulder as part of one of the student categories listed in the How to Apply section.
Methods for applying and registering for summer courses vary depending on your student category. However, most students enroll for courses online via MyCUInfo.
Students register for classes on a first-come, first-served basis beginning in early March. CU offers many of it's most popular and sought-after courses in summer, so enroll early to have a better chance of getting into the courses you want.
Some holds, including disciplinary and financial, may prevent you from enrolling in Summer Session, while other academic holds may not. If you have a hold, log in to MyCUInfo for more information about your specific situation and contact an advisor if you need additional help.
Academic Advising
Anyone with questions about Summer Session should speak with their academic advisor.
They can assist students with choosing the correct class, reviewing FIRST class offerings, and selecting the appropriate course load whether working, participating in an internship, or studying abroad.  Students on probation are required to meet with an advisor before they enroll.
We recommend scheduling an advising appointment through your department as soon as possible. Nondegree students may see a Continuing Education academic advisor.