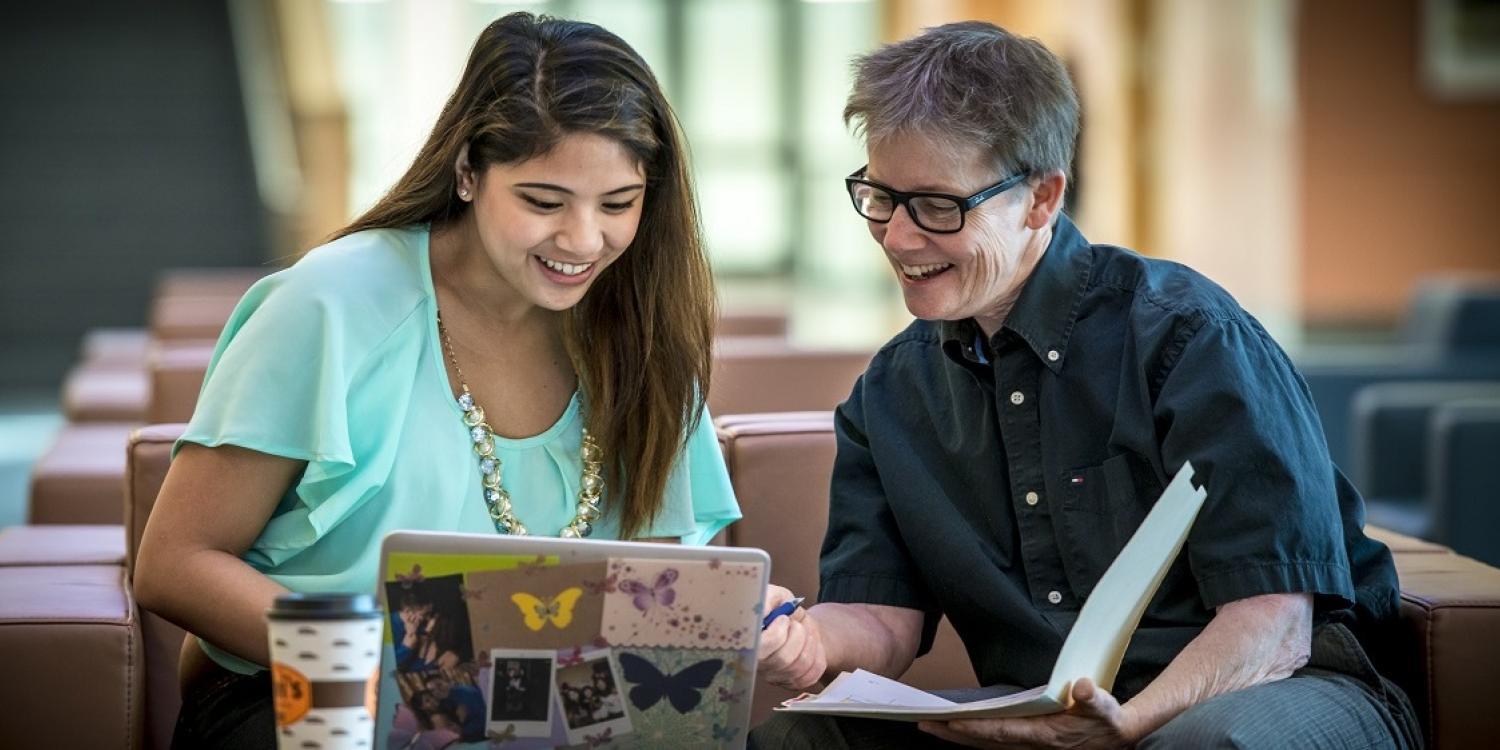 Visit our Prospective Undergraduate Students page
Undergraduate Advising
Quick Links
What do I need to do to prepare for my advising appointment? 
Before your advising appointment, consider your course plan for the rest of your time to degree, as well as any career or curriculum questions you may have. Do you have all required courses planned for? Are you going to fulfill all course prerequisites? Bring your plan with you to your appointment.
---
Forms
Petition and Independent Study Applications are available on the College website under the "Forms" drop down
For more information on Senior Thesis, BS/MS, and Independent Study, please see the Undergraduate Opportunities page.
Please email Undergraduate Advisor Dr. Renshaw with advising questions.

---
Student Groups
American Institute of Chemical Engineers (AIChE)
Biomedical Engineering Society