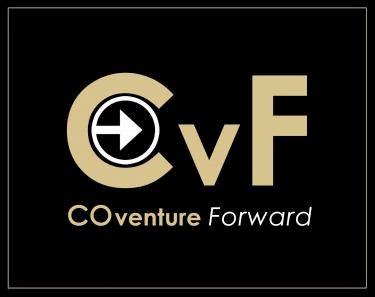 Our mission is to help entrepreneurs and small businesses through these challenging times.
We're creating ways to support businesses through mentors, insights from our faculty, and through student support on projects through our micro-internship program.
Armed with quality guidance and education, entrepreneurs can move their business forward, and come out the other side stronger as both individuals and members of our collective community.
We are here to support you - get started by clicking on the link below.