COventure Forward Powered by CU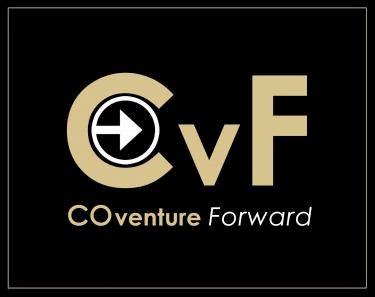 After three years of helping entrepreneurs and small businesses navigate the challenging times of COVID-19, the COventure Forward program has come to an end.
We are so grateful to all our mentors and entrepreneurs who made this program possible. Thanks to our mentors, we were able to provide assistance to nearly 200 entrepreneurs and small businesses throughout Colorado. What an impact!
Still looking to get engaged? Check out our information and resources below.
Notes from our Participants