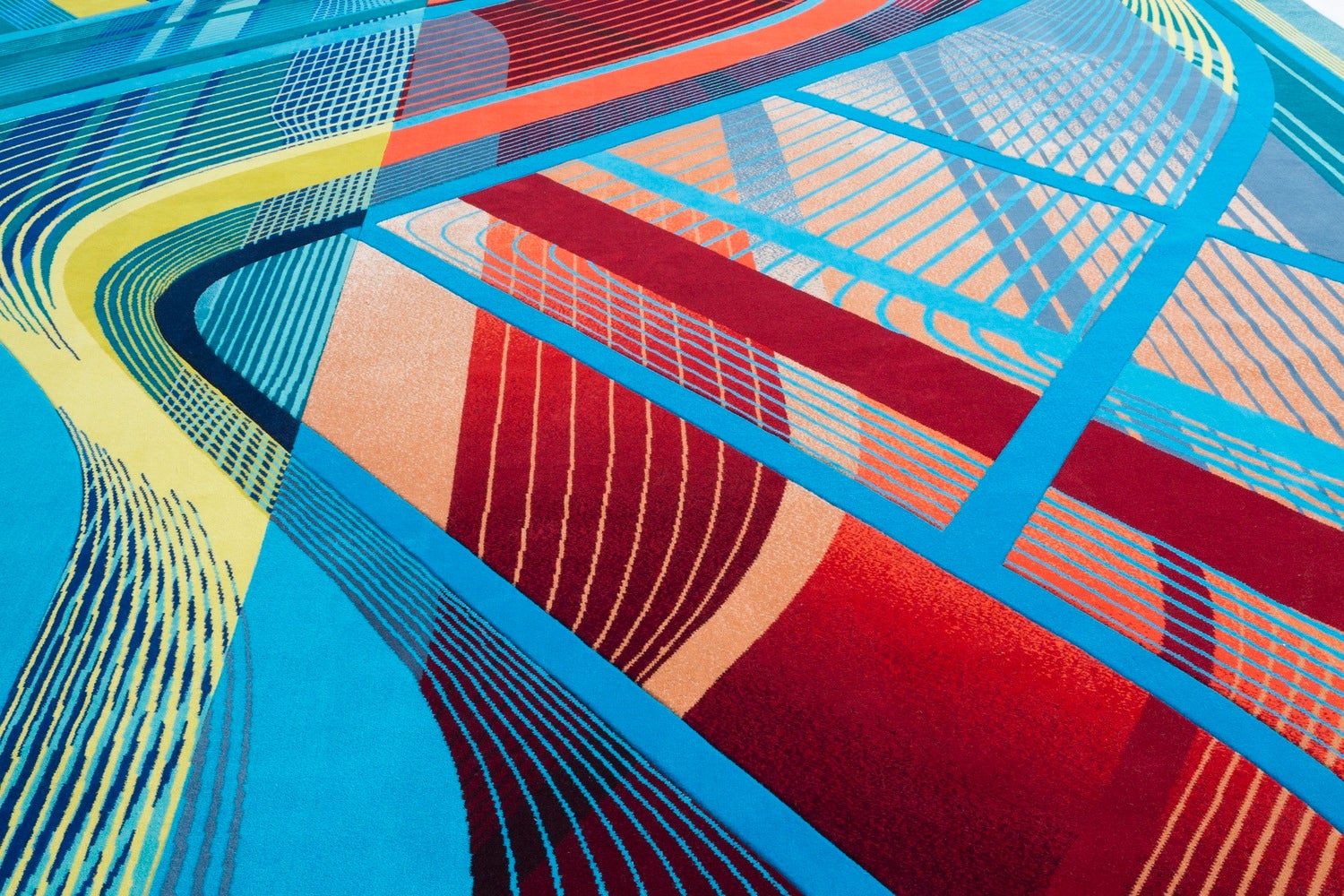 Borders/Boundaries/Fronteras: Rethinking American Music
Friday, Oct. 15, noon—5 p.m. (MST)
Koelbel Building on CU campus, Room C342
(in the Leeds School of Business)
Or by Zoom: Meeting ID: 951 0472 6125
https://cuboulder.zoom.us/j/95104726125
Free and open to the public
As we enter the third decade of the 21st century, borders loom large, inserting or reinserting themselves in our aesthetic, cultural, and political lives. From the use of walls and fences to define physical and political boundaries; to the music industry's attempted policing of genre crossers, like Lil Nas X and his 2019 summer mega-hit "Old Town Road"; to the striking blurring of historical boundaries as protestors in Santiago, Chile in 2019 sang Victor Jara's "El derecho de vivir en paz," sonically slamming past and present together; borders—far from becoming obsolete—have achieved a new poignancy. Featuring leading scholars of music of the United States, Latin America and the Caribbean whose work appears in the inaugural issue of the journal, Americas: A Hemispheric Music Journal, this symposium explores the ways that borders—whether geographic, political, social, sonic, performative, or temporal—impact music, musical making, musical reception, and musical meaning.
With:
Susan Thomas, University of Colorado Boulder
Jacqueline Avila , Univesity of Tennessee, Knoxville
Teresita D Lozano, University of Texas, Rio Grande Valley
Marc M Gidal, Ramapo College of New Jersey                                                                                 
Brandon Stover, University of Colorado Boulder                                                 **FULL PROGRAM BELOW**
Matthew J Jones, Independent Scholar
Sarah Town, Duke University
Alejandro L Madrid, Cornell University
Xóchitl C Chávez, University of California, Riverside
PROGRAM
12:00 Welcome, Dean John Davis
12:10 Susan Thomas, Introduction: "Holding the Line: Sonic Interstitiality at the Close of 2020"                                  
12:30 Jacqueline Avila, "Memorias de oro: Music, Memory, and Mexicanidad in Pixar's Coco (2017)" 
1:00 Teresita Lozano, "Corridos for the Holy Coyote: Ghost Smuggling Ballads and the Undocumented Migrant Journey"
1:30 Marc M. Gidal, "Musical Fusion as Contextualized Boundary-Play: Samba Jazz in New York City"
2:00 Brandon Stover, "The Doppel Grain: The Materiality of Foreign Language Vocality"
2:30-2:45 BREAK
2:45 Matthew J. Jones, "How to Have Humor in an Epidemic: Musicking, Pandemic Palimpsests, and Public Health Pedagogy in the Age of COVID-19"
3:15 Sarah Town, "Mi casa es su casa: Cubanía in Cyberspace"
3:45 Alejandro L. Madrid, "On Identity Politics and Representation in Tania León's Biography"
4:15 Xóchitl Chávez, "Weaving Transborder Networks of Women Musicians: Cultivating Trust and Collaboration through Collective Songwriting"