Current Scholars
Chancellor's Graduate and Faculty/Staff Awards for Excellence in STEM Education
Current Faculty Scholars:
Rebecca Ciancanelli, Julia Willis, Student Academic & Services Center Inclusive Biology Success Project.
---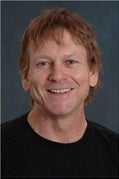 John Falconer, Chemical & Biological Engineering, Interactive Simulations combined with Screencasts and Concept Tests.
---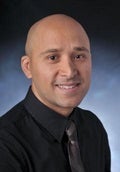 Enrique Lopez, School of Education, Reframing Science Retention and Achievement: Using an Asset-Based Approach to Examine Why Students Succeed in Science.
---
Andrew Martin, Cynthia Buchenroth-Martin, S Ecology & Evolutionary Biology, Experimental evaluation of a difficult to assess learning goal: effective communication and productive collaboration towards a common goal.
---
---
Current Graduate Scholars: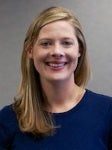 Sara Grover, AT Psychology & Neuroscience, Examining the quality of cross-sex interactions in undergraduate STEM courses and how it effects women's belonging, confidence and self-efficacy.
---
Brittany Kos, ATLAS, Computer science is 'hard': Uncovering cultural identities within introductory computing courses.
---
Susan Miller, School of Education, Computational thinking for undergraduate students in the context of preservice teacher education.
---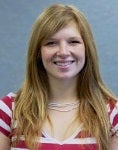 Jane Barker, S Psychology & Neuroscience, Developing skills to persist and succeed in STEM: Comparing self-directedness, learning, curiosity, and persistence in more- and less-structured Science Discovery Camps.
---
View Past Chancellor's Scholars